'Minecraft' Update, Xbox Head Phil Spencer Hints Future Works In The Sandbox Game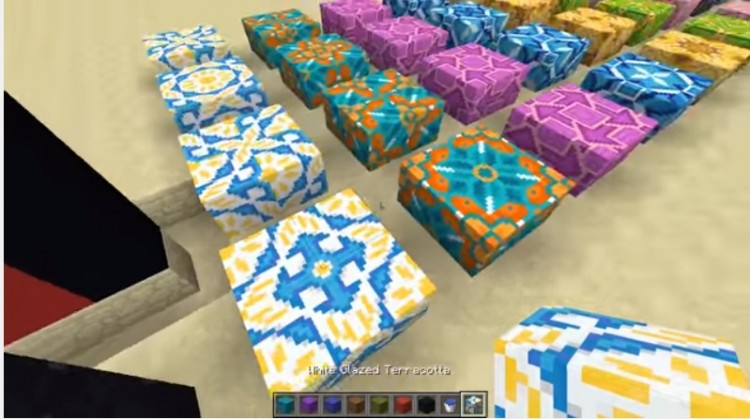 Good news to the "Minecraft" fans, a new exciting future work is coming to the sandbox game. Although there is no official announcement what could this be, or when it will exactly arrive, at least, we know that something cool and new is about to happen in this popular game.
In the social media account, Twitter, Microsoft Xbox head, Phil Spencer, tweet about his visit at Mojang, saying, "Great day with the team @Mojang seeing the future work on Minecraft. Very cool to see the new ideas the team has come to life."
For now, we still don't know what's with this "future work" Spencer is talking about. We can speculate a lot about this thing, like Mojang might add new blocks, mobs, biomes, or structures in the "Minecraft" game, and maybe new alternate dimensions like the Nether and The End. Whatever it is, we could expect that this is something big and cool.
According to the Minecraft Gamepedia, the update version 1.12 is coming, but there is still no official release schedule yet. This update titled "World of Color Update" which first revealed on March 13, 2017. It features new Parrot mobs, new blocks and items. It might be that the "Future Work" that Phil Spencer talking about is this upcoming update 1.12, or maybe something else.
It's been a few months when Mojang last released a major update to the "Minecraft," the Exploration Update version 1.11. It was released on November 14, 2016 and it includes new items, mobs, blocks and the stunning structure Woodland Mansion.
Other news about the Mojang's "Minecraft," the popular sandbox game is also arriving to a new platform. This coming May, "Minecraft" Nintendo Switch Edition will be released. Nintendo confirmed that the game Switch version will support both online and local multiplayer, eight players can play together online, while up to four can craft at once on the TV in split-screen or in tabletop mode.
© 2018 Korea Portal, All rights reserved. Do not reproduce without permission.