'Pokemon GO' Latest Event News: Huge Legendary Event Will Soon Bring New Functions, More Raids and Exciting Co-op Mode
by
Rose
/ Apr 19, 2017 01:02 PM EDT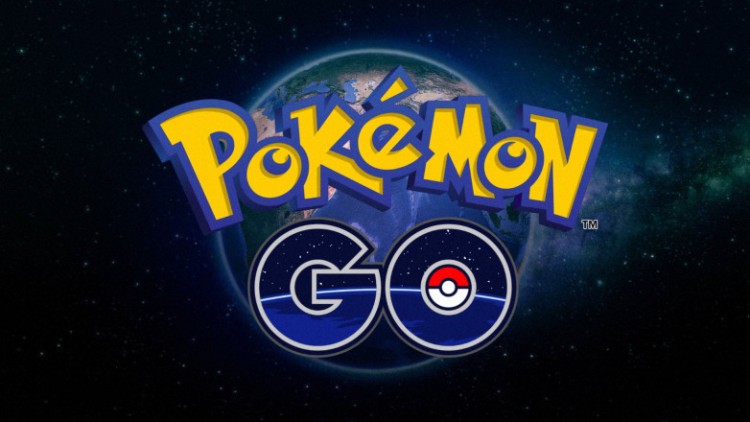 "Pokemon Go" will soon bring other exciting updates that will create a new milestone in the location-based game. This is what Niantic's General Manager Yoshiji Kawashima and General Marketing Manager Kenji Suka shared about their planned Summer event.
According to Android Authority, the rumors that "Pokemon Go" has finally reached its downtime will be set-off with Niantic's new announcements. The two general managers Kawashima and Suka apparently revealed that a legendary event, group raids, and other updates will be raining down on the game soon.
"I hope you are looking forward to this huge event this summer. Please look forward to it. Engineers are working hard now so that new functions can be implemented," Niantic officials stated about new updates. Supposedly, the first one will not be the only highlight of the upcoming game tweak. The loyal gamers will be treated to more surprises that will make them happier playing "Pokemon Go."
On the other hand, BGR also discussed the same electrifying news of Niantic about "Pokemon Go." The report added that Co-op mode, PvP modes, and player trading will also part of the soon updates.
The "Pokemon Go" upcoming features were noted by some players to have been rumored before. Though, Niantic hasn't talked about it in any of its interviews and blogs. This is the first time that the company has opened itself about the updates.
Niantic's General Manager Yoshiji Kawashima and General Marketing Manager Kenji Suka didn't expound the news. No other details were given about the new gameplay and its exact date. Though, all the loyal "Pokemon Go" are still looking forward to it.
Meanwhile, "Pokemon Go" is likewise reported to bring VR experience to its gamers soon. Supposedly, Niantic is already investing on a wearable augmented reality device for it.
© 2018 Korea Portal, All rights reserved. Do not reproduce without permission.