'Avengers 4' News & Update: Tom Holland's Spider-Man Character Confirmed To Appear In The 2019 Movie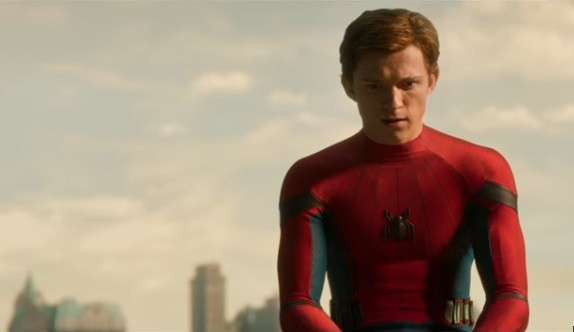 Tom Holland's Spider-Man character is coming back to the "Avengers 4." After the news about Amy Pascal hinted that Spider-Man character could return to a separate Sony-based continuity after the 2018 Marvel Cinematic Universe's "Avengers: Infinity War."
The president of the Marvel Studio, Kevin Feige, confirmed that the deal with the Sony currently will allow Spider-Man to be part of the Marvel Cinematic Universe for the upcoming "Spider-Man: Homecoming," as well as its sequel that is already set for July 5. 2019. Tom Holland's Spider-Man already appeared in the "Captain America: Civil War" and that, along with the next two "Avengers" movies, is as far as the deal extends with Sony. Digital Spy noted.
Sony is already moving ahead on a Spider-Man spinoff for "Venom" and a team-up for female anti-heroes Black Cat and Silver Sable, however, Marvel has absolutely no involvement in those and it is not part of the Marvel Cinematic Universe. Although the movie will be focused on the villain Venom, Spider-Man might probably appear, but there's no official whether Tom Holland will reprise his role in this separate movie.
Cited by the Comic Book report, Tom Holland hinted that he wants to work with Venom on the future. During a set visit that took place prior to the "Venom" movie getting a release date, Tom Holland was asked which Spider-Man villain he'd most like to go up against.
"Oh, well I love Doc Ock," Holland said. "I think "Spider-Man 2" is one of the greatest superhero movies ever made. But I think Venom is someone I'd love to kick the crap out of one day."
This coming July, Tom Holland's first "Spider-Man: Homecoming" solo movie will be released. As of now, there's five confirmed movies where we could see the actor reprising the role, including the "Civil War" movie last year.
© 2023 Korea Portal, All rights reserved. Do not reproduce without permission.