Samsung Galaxy S8 may be jumping onto the dual-camera bandwagon, leaked photo revealed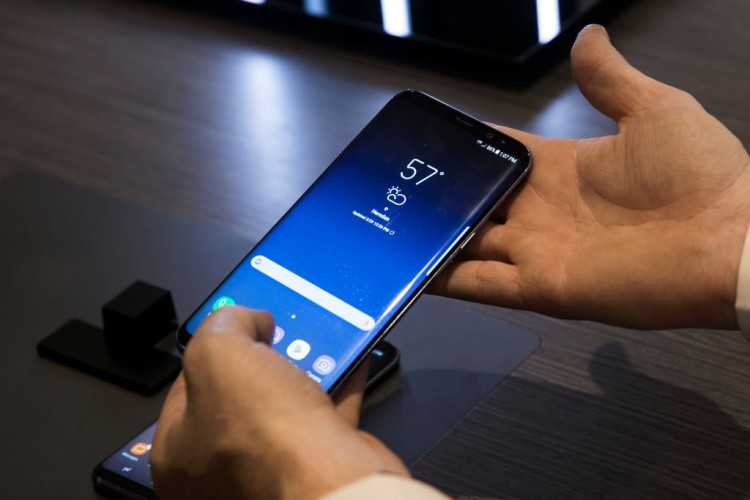 Smartphone companies are gearing up their flagships with new features that will better than the other. One most notable smartphone brand would be Samsung and they revealed the Samsung Galaxy S8 with new sets of changes and enhancements. One photo that revealed a dual-camera prototype makes customers wonder what will be new with the revealed prototype. In addition, if this prototype would reach success, then this will another huge achievement that Samsung has to achieve.
Samsung did not yet focus on the dual-camera version because they are still looking for a value for it amidst the releases of other smartphones in the market. Aside from that, they are looking for a purpose and reason on why they should put the dual-camera feature on their Samsung Galaxy S8. One leaker revealed the said prototype on a post in Weibo, according to The Verge.
The Samsung Galaxy S8 dual-camera photo
Таким был S8+, таким стал Note 8 pic.twitter.com/Q1Fk8tfMpt

— Eldar Murtazin (@eldarmurtazin) April 16, 2017
The Twitter post and the photo of Samsung Galaxy S8 is not enough to support the validity of the prototype. However, customers can hope for Samsung's announcements later on. On the other hand, a fingerprint sensor is one feature they added on the said device, however, it is somewhat flawed, according to Techradar's review of the product. Moreover, Bixby might need some patches here and there because of recognition and function problems. Other than those flaws, the overall rating is excellent in terms of processing, design, durability, and versatility.
Samsung Galaxy S8 already has two cameras---one rear camera and a front camera, each with different uses. If Samsung is going to add that dual-camera feature, then it should serve another purpose, perhaps, a facial recognition system or another revolutionary innovation. Until then, the smartphone company will be revealing more on the future.
© 2018 Korea Portal, All rights reserved. Do not reproduce without permission.