Samsung's M&A Investment To Halt Massive Investment Due to Absence of Chairman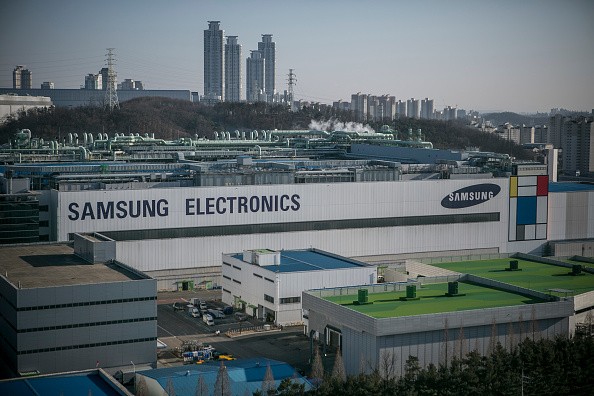 The South Korean Tech giant, Samsung is now taking a break from its investments. The company is now facing a halt as the leader is in jail for the past two months on bribery charges. The company has made many aggressive investments for mergers and acquisitions.
Samsung Electronics Vice Chairman Lee Jae-yong has cemented his leadership with lots of investments as he came to the fore of the group's management after his father three years ago. Since then, Samsung has acquired many successful businesses including air conditioner from Quietside, video app developer Selby, mobile cloud solution provider PrinterOn, solid state drive software maker Proximal Data and Internet of Things platform SmartThings.
Not only this, Samsung's M&A investment has continued to buy overseas information technology and mobile solution firms such as Utah-based digital billboard maker Yesco Electronics, Brazil's printer service company Simpress and US mobile payment firm LoopPay. The South Korean company has successfully invested in many businesses and has conducted many merges which resulted in the high level of investment.
According to The Korea Economic Daily, Samsung M&A investment has also invested whopping $449 million in Chinese electric vehicle maker BYD. But the largest investment of the company was the acquisition of US car infotainment system provider Herman. The company has acquired the business at whopping 9 trillion won.
The head of the market researcher CEO score, Park Ju-gun has stated that Samsung is expected to execute planned investments in facilities, but the new M&A investments are unlikely to made for a while in the absence of Vice Chairman.
As reported by Korea Herald, Samsung's M&A investment needs both short-term and long-term plans. The group would have set a mid and long term plans for its future growth and is looking for possible candidates for about three years. Samsung Electronics will fetch 14 trillion won in the semiconductor unit alone this year.
© 2021 Korea Portal, All rights reserved. Do not reproduce without permission.