Mercedes-Benz Korea To Foster Young Talents with Ausbildung Program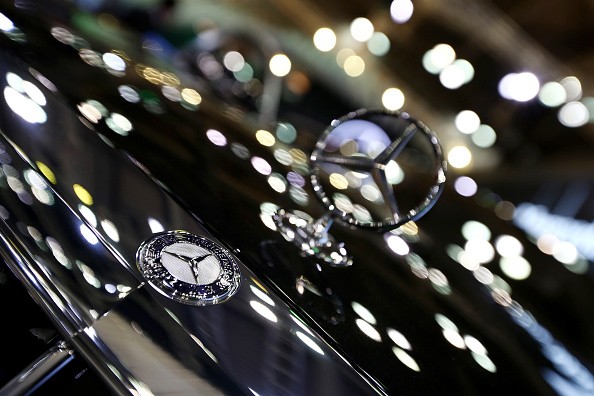 Mercedes-Benz Korea is celebrating its 130 years of success in the automotive industry. The company has served many innovative technologies. Right now the company is working to expand its contribution to pass on its latest technology to young talents.
Recently, Mercedes-Benz has organized a training program to foster young talents with its innovative automobile technologies. The company has signed a memorandum of understanding to support the launch of the Ausbildung program in Korea, as reported by Korea Herald. The program is also associated b y the Korean-German Chamber of Commerce and Industry.
Many of the students have also attended the Automotive Mechatronic Traineeship program which has offered by Mercedes-Benz. In the Ausbildung program, the students have to officially sign a contract with the company and go through a three-year curriculum program at local universities. Although Ausbildung is a vocational program, many automotive students have opted to participate in it.
Mercedes-Benz is also going to offer a Bachelor's degree in Korea for those students who have successfully completed the program. Besides, the students will also provide a chance to work as certified maintenance technicians at their official service centers. Furthermore, the students will also get the Ausbildung certification which will be offered by Korean-German Chamber of Commerce and Industry.
The certificate offered by Korean-German Chamber of Commerce and Industry is also valid in Germany. So students can opt for Germany visa and can commence their career at German Automotive industries. It is a great opportunity for those students who are seeking their growth in the Automobile industry with Mercedes-Benz.
The Ausbildung program will only provide 90 students a chance to grow their careers in their decided automobile industry. The program will be offered at Doowon Technical University and Yeoju Institute of Technology. The program will start in September. The program was launched in 2014 and 310 students have finished the vocational program and most of them are still employed with Mercedes-Benz network.
© 2021 Korea Portal, All rights reserved. Do not reproduce without permission.