Nintendo Switch Update: New Game Titles, Joy-Con & Accessory Coming This Summer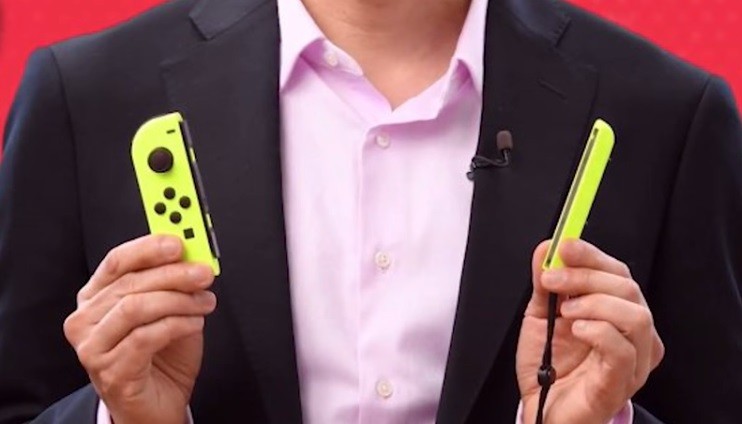 Good news to the lucky Nintendo Switch users who managed to secure a device despite the units' shortages currently happening these days. This summer, a lot of game titles are coming to the latest console that will surely make you more interested in it.
One of the current problems about the latest Nintendo Switch console is the limited number of games you could play with it. It is still fresh in the market, a valid reason why it still has a few game titles support.
According to Polygon report, Nintendo spun through plenty of game titles by first and third-party publishers during its Nintendo Direct, and it was clear that there are a lot of games coming to the console in the next few months. The news that every Switch users waiting to hear.
Some of the coming game titles have already been teased to the Nintendo Switch console like the "Minecraft" edition and "Ultra Street Fighter 2: The Final Challengers." Here is the complete list of the game titles we could expect to come to the console.
"Puyo Puyo Tetris" is the first game to be released, it is scheduled this month. "Minecraft: Nintendo Switch Edition," "Disgaea 5 Complete," and "Ultra Street Fighter 2: The Final Challengers" are all set to be launched on May. "Arms" in June, "Splatoon 2," "Fate/Estella" in July and "Sonic Mania," "Sine Mora X," "Project Mekuru," and "Namco Museum" during summer.
Aside from the new game titles, other new things are coming to the Nintendo Switch console this summer. A new color for Joy-Con controller is arriving in the stores this June together with the battery pack to extend controllers battery life. The fancy neon yellow color Joy-Con is a good addition to the colored controller.
As of now, Nintendo hasn't yet released details for the price of the new Nintendo Switch console. We can expect more details about these in these coming days.
© 2023 Korea Portal, All rights reserved. Do not reproduce without permission.