Lotte Group Chairman Questioned About Bribery & Park Corruption Scandal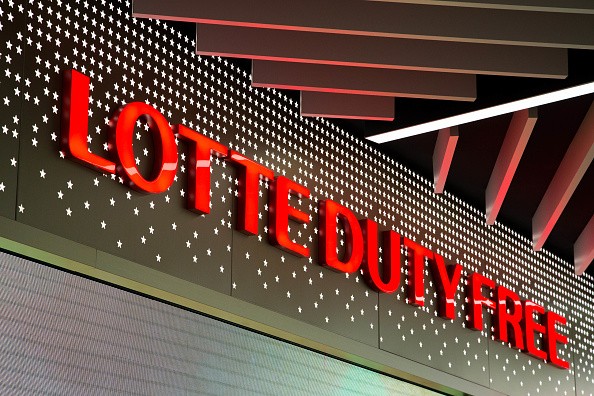 The Chairman of South Korea's famous retailer, Lotte Group has been questioned about the massive corruption scandal that resulted in the removal of former President Park Geun-hye from the company. Chairman Shin was stopped by few journalists when he appeared at the Seoul Central District Prosecutors' office.
When asked about the massive corruption scandal of the company, the chairman of Lotte Group stated to he will fully cooperate with the investigation team. Lotte Group was accused of offering bribes to K-Sports foundation which is controlled by Park Geun-hye's close friend Choi Soon-sil. The bribe was offered last year in order to get favors from the government in recovering its duty-free operating license.
The is the focus of the prosecutor's investigation about Park who has allegedly included in collecting money from major companies in exchange for business favors. According to Korea Herald, She is also suspected of colluding with Choi in pressing local conglomerates into donating tens of billions of won to two non-profit foundations allegedly controlled by Choi.
It is still unclear why the foundation has returned the amount, but it is clear that the South Korean retailer has allegedly offered the bribe. Within a month, the company has announced that it would give an additional 7 billion won to K-Sports and all the money was sent by May 31 last year. But after receiving the full amount, the foundation gave the money back to the company in early June.
K-Sports foundation has returned the money just days before prosecutors raided the Lotte affiliates over funds and illegal lobbying of government officials. Previously, the prosecution has stated that the giant Korean retailer was forced by the government to make donations, but recently the investigations have taken a new turn. As reported by Korea Times, The prosecution team stated that some of the executives were victims of Park's abusive powers and made backdoor deals with the government in their own interests.
© 2020 Korea Portal, All rights reserved. Do not reproduce without permission.