Samsung VS Huawei: Chinese Tech Giant Won Patent Case for $11 Million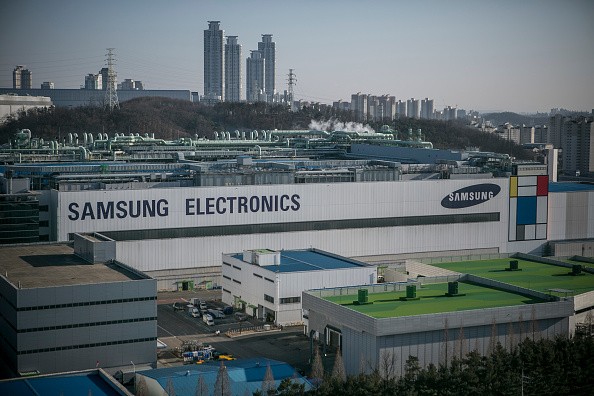 Samsung is a pioneer in manufacturing innovative devices including its Galaxy lineup. The company has successfully gained the huge attention of the coolest smartphone Galaxy S8 and S8+. Besides tasting success, the company has to face a legal battle with its rival Huawei.
As per reports published by BBC, Samsung Electronic's three subsidiaries in China were ordered to pay 80 million yuan to Huawei. A regional court has ruled in favor of Huawei and ordered Samsung's three subsidiaries to compensate approximately $11 million to the Chinese tech giant.
Last year in May, Huawei has filed a case against Samsung for infringing the patents of Huawei device. Samsung Electronic's subsidiaries including Samsung China Investment and two manufacturing units in Huizhou and Tianjin were ordered to pay the sum by the regional court in Quanzhou on Thursday.
Although Samsung has not made any strong decision regarding the ruling, a spokesperson stated that the company will take necessary measurements after reviewing the ruling. On the other hand, Huawei has stated that the company respects the court's decision. Let's see what will be the next step from Samsung and how the company will obedient to court's decision.
The ruling by Quanzhou court came after a year when Huawei filed a suit against Samsung. As reported by Korea Herald, the Chinese tech company was seeking compensation from more than 20 products it said infringed on its patents, including Samsung's flagship smartphone Galaxy S7, S7 Edge and Galaxy J5.
Huawei was recorded as the third best-selling smartphone maker in 2016 after Samsung and Apple according to market research conducted by IDC. It has alleged that more than 20 models of Samsung's flagship and tables make use of Huawei technologies without permission. Besides, Samsung countersued in July over six alleged infringed patents by saying that it had attempted to resolve the dispute.
© 2019 Korea Portal, All rights reserved. Do not reproduce without permission.