Samsung To Set a New Era In the Smartphone Design with its Galaxy S8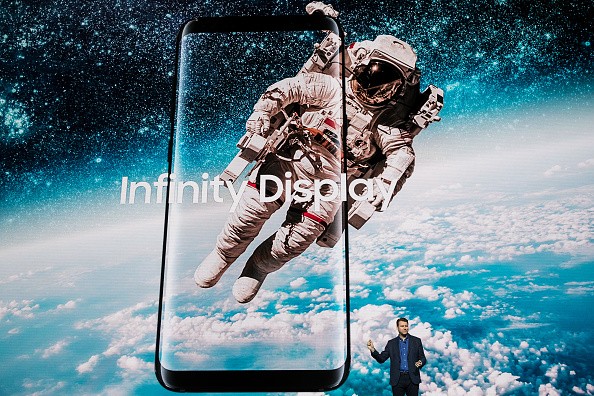 The only thing these days that is garnering huge hype is the infinity display of Samsung Galaxy S8. Samsung has set a new benchmark with its coolest technology and curved design for display. The Galaxy S8 is not simply an addition to the Galaxy lineup, but it is something far more superior than the tech world has ever witnessed.
The curved display is meant to provide boundary-free experience to the users. It seems that there is no difference between the real world and the display, because of the edge to edge curved technology used in Samsung Galaxy S8. Samsung wanted to create something that mesmerizes the users and it did in lots of good ways.
For any device, the display is the first thing a user will interact with. If the user experience with the display is high, then the company can expect positive critics from the fans and the tech freaks. In Samsung Galaxy S8, the company's core focus is to provide an edge-to-edge display in order to provide a fuller and mesmerizing digital experience.
In the past decades, the mobile phones were having small screens with lots of unnecessary technical space. Now, Samsung Galaxy S8 design has set a goal for other smartphone manufacturing to provide a fuller digital experience to the users by expanding the size of the display. LG and Xiaomi have followed the footstep of Samsung by implementing a bezel-less display in its LG G6 and Xiaomi Mi MIX.
The curved edges on the front and the back, the seamless infinity display and the absence of physical button on the front panel led the company to design something that looks incredibly exquisite and amazingly futuristic. Samsung has taken the Galaxy S8 one step closer to a future where smartphone will be nothing, but just a panel of glass.
© 2020 Korea Portal, All rights reserved. Do not reproduce without permission.