Samsung Ramps Up Production Of Galaxy S8 Plus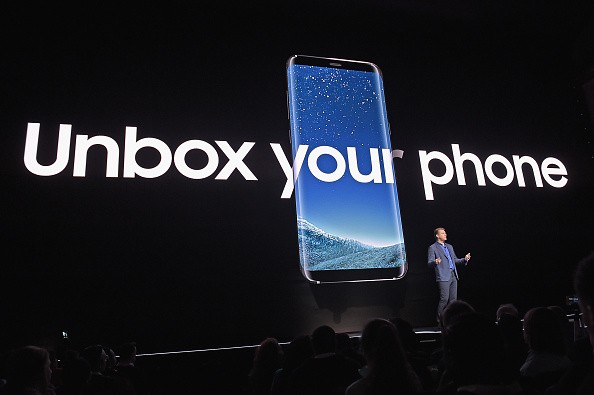 Right before the Galaxy S8 series became official, predictions revealed that the smaller variant which is the Galaxy S8 will sell better than the bigger variant that is the Galaxy S8 Plus. However, as per recent reports, it looks like the opposite is about to happen. Apparently, the Galaxy S8 Plus is receiving a more positive response than the S8, hence leading Samsung to allegedly increase the production of the bigger phablet.
Previously, the production ratio of the Samsung Galaxy S8 and Galaxy S8 Plus was set at 60-40. Now, the company is bumping up the production for the larger model to up to 45 percent, Sam Mobile reported. It was also said that this may not be the last increase in production ratio that Samsung will go through. Apparently, as the actual release of the Galaxy S8 models comes nearer, there is a big chance that the company will ramp up the production at a higher scale.
Nevertheless, Samsung has not confirmed whether or not these figures are true. The company is not exactly fond of commenting on news regarding their supply. However, these types of leaked data normally come from reliable sources as well, including external suppliers. Additionally, there are also a few valid reasons as to why the Samsung Galaxy S8 would get higher demand than the lower model. For one, it has a bigger battery with 3500 mAh power. It is also equipped with Samsung's bigger than ever display size.
As for the official Samsung Galaxy S8 release, do know that pre-orders are expected to start April 7, The Investors reported. Official launch will then follow a few weeks after, on April 21. As far as the Galaxy S8 supply is concerned, Samsung has already made it clear that there will be sufficient stocks for all buyers. The company's chief Dong-jin Koh already mentioned that there will be twice as many Galaxy S8 and S8 Plus as there were S7 and S7 Plus last year.
© 2019 Korea Portal, All rights reserved. Do not reproduce without permission.