Blizzard Awarded $8 Million After Winning Lawsuit Against 'Overwatch' Bot Developer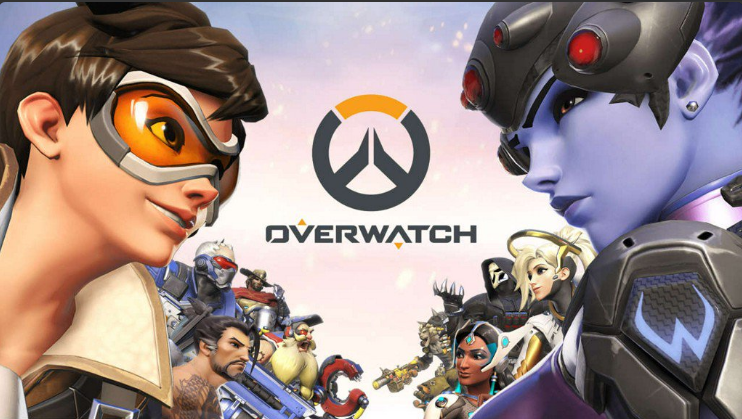 Game developer Blizzard Entertainment feels like a million dollars - eight million to be exact as their legal battle against a German bot maker has been ruled in their favor. The said win is just a first in the series of lawsuits that the developer brought up in the past.
The German automation software - Bossland GmBH has been ordered by a California court to pay up a hefty sum amounting to $8.5 million dollars after a substantial number of unfair competition, copyright infringement, and DMCA violations. The burden gets even heavier as they were also advised to pay an additional $177,000 in legal fees, TorrentFreak has learned. That said, the bot maker can no longer sell any of their game hacks in the U.S. and even in the U.K.
The court clash between Blizzard and Bossland began when the former filed a lawsuit in summer of 2016 after they have discovered that the latter has been doing the above-mentioned violations to most of their games with the most recent one being the shoot 'em up skirmish title, "Overwatch." Bossland devised a bot for the game - the Watchover Tyrant where players using the cheat are able to check out opponents' life stats and even the whereabouts of both player friendlies and hostiles. At the time of writing, however, links to the said cheat were already wiped clean at Bossland's website.
Snooping more on the website, Bossland is still pretty much alive with bots such as Demonbuddy ("Diablo III"), Honorbuddy ("World of Warcraft"), and Hearthbuddy ("Hearthstone") that are still in full throttle. There are even bots made for other non-Blizzard titles such as the Pokefarmer for Niantic's "Pokemon GO" and Rebornbuddy for "FFXIV A Realm Reborn."
Bossland's blogpost also stated that there are still four more legal proceedings filed against them in Germany. Once proven, this will definitely inflict a huge blow to the bot making company and likely to juice them out of their resources. Check out a video about this latest development here:
© 2021 Korea Portal, All rights reserved. Do not reproduce without permission.