'Final Fantasy XIV: Daddy Of Light' Japanese TV Drama Series Will Hit International Audience With Netflix This Fall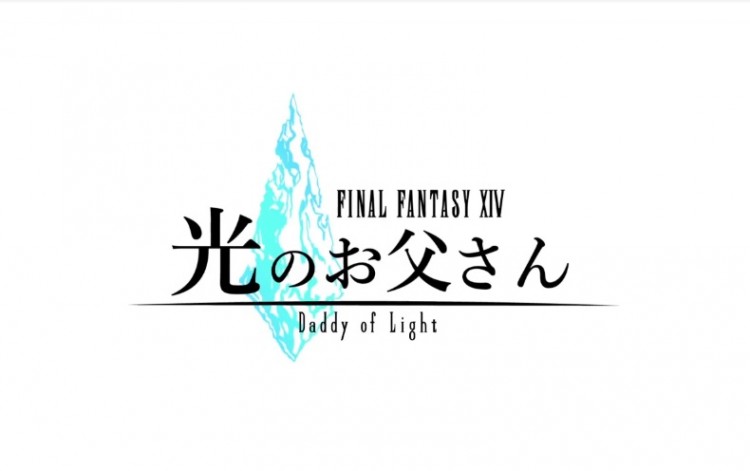 The popular video game "Final Fantasy" series title is getting a television series debut. The Japanese TV drama show titled "Final Fantasy XIV: Daddy of Light" will be aired by Netflix worldwide this coming fall 2017.
It is sound like an April Fool's joke, but it is actually happening. This show is initially titled in Japanese as "Final Fantasy XIV: Hikari no Otousan," where it was originally produceD and will air in the Japanese television this April before hitting the international audience.
It was first announced on the "Final Fantasy XIV: Daddy of Light" show official Twitter account. Confirming the international premiere surprising the "Final Fantasy" game fans all over the globe.
The show is not actually the story of the Square Enix famous "Final Fantasy" game which full of actions, fantasy and magic. The "Final Fantasy XIV: Daddy of Light" is a mix of live-action scenes and in-game footage.
It is a classic father and son story with a modern twist. The son gives his dad a copy of "Final Fantasy XIV" for PlayStation 4. As the father starts to play, his son joins him online, helping him through the game but not revealing his true identity. The son writes a blog detailing his experiences secretly reconnecting with his father. Gamespot cited.
Speaking of "Final Fantasy XIV" game, before it gets a TV Drama series, it was released as an MMO in 2010 where technical issues and repetitive gameplay makes the players disappointed. In 2013, the game was rebounded in 2013 as "Final Fantasy XIV: A Realm Reborn." Released for PC and PlayStation 3 then followed by PlayStation 4 a year later.
The "Final Fantacy XIV: Hikari no Otousan" is airing on Japanese network MBS on April 16 and on TBS on April 18. The show will begin its Japanese Netflix launch on April 20.
© 2023 Korea Portal, All rights reserved. Do not reproduce without permission.