'Teen Wolf' Season 6 Spoilers, Predictions: Major Characters Confirmed To Return In The Final Season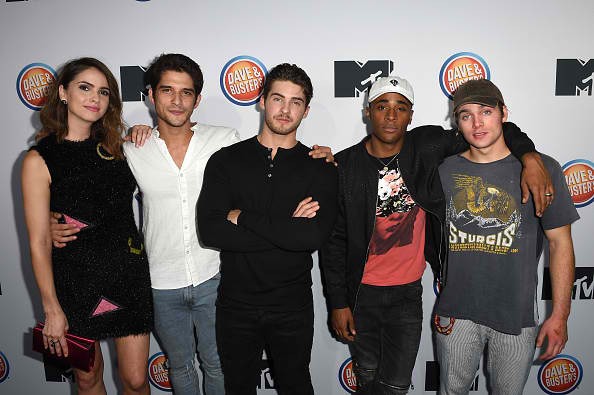 When "Teen Wolf" Season 6B airs this summer on MTV, several characters who have not made an appearance in quite a long time will be making their comeback. This was after "Teen Wolf" executive producer Jeff Davis confirmed that there will be some returning characters, although he did not want to give viewers too many spoilers.
During an interview, Davis said he did not want to give fans an idea of what is going to happen in the upcoming installment of season 6 when the final episode of the previous season aired last January, TV Line reported. The showrunner went on to say that viewers also get tired of cliffhangers, which sometimes become obligatory in order to gain more interest from fans.
Despite his eagerness to not reveal too much information, Davis still confirmed a return of people whom fans have not seen for quite a long time in "Teen Wolf." This includes Scott's dad, whose appearance in season 6 was confirmed last December. According to Davis, Agent McCall will return to fulfill his duty as an FBI agent in the need of Beacon Hills to come out from its chaotic situation.
For a recap of what happened in the season finale of "Teen Wolf" Season 6, fans witnessed the reunion of Stiles and Sheriff which was a bit short since the latter advised Stiles to find his friends first. There was also a confirmation of Peter's affection towards Malia when he fought the Ghost Riders to help Lydia and Malia escape.
Aside from Peter and Malia's romance, Scott is also expected to find love in the upcoming installment of season 6. In a separate interview with Hollywood Life, Davis confirmed that although they had kept Scott single for a long time, they have a new romance in store for him when the show returns in summer. For more information about the upcoming season of "Teen Wolf," check out the video below.
© 2023 Korea Portal, All rights reserved. Do not reproduce without permission.