'Pokemon GO' Water Festival Latest News: Reddit User Shared His Secret Guide to Catch Shiny Pokemon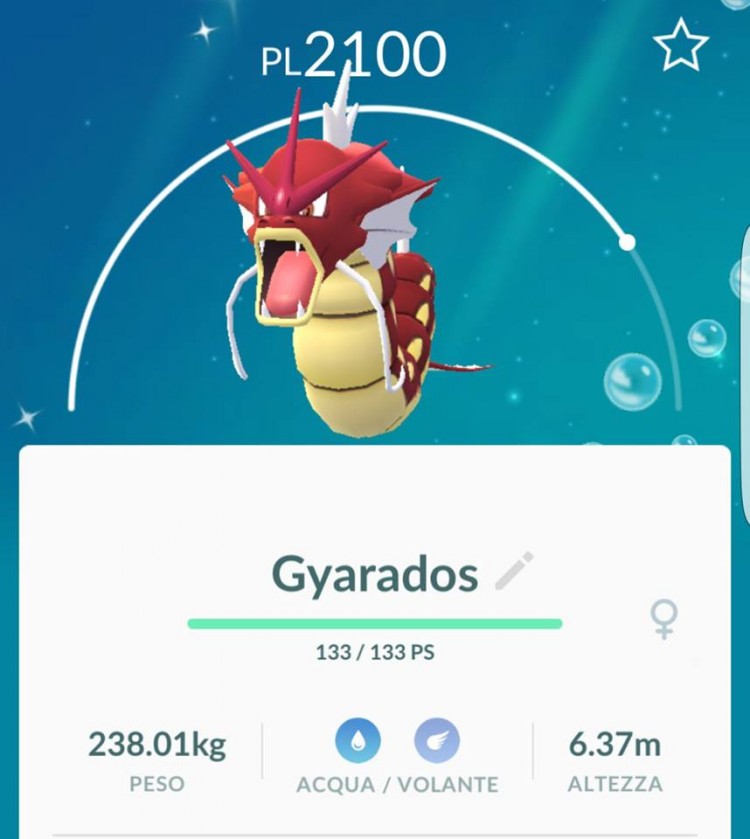 "Pokemon Go" water festival is an instant success. While everybody is busy catching water Pokemon like Magikarp, Gyarados and Lapras, Niantic is busy launching the game's first shiny Pokemon. The developers have created shiny variations on the existing Pokemon Species.
Pokemon's shiny species have been a vital part of the gameAPK code for some time, but the shiny species have started to appear in the game only now. For the time, you will only able to find shiny Magikarp and Gyarados, but recently there are lots more you need to know before simply playing the game and catching Magikarp and Gyarados in "Pokemon Go."
One of the "Pokemon Go" trainers has shared his secret guide on Reddit Silph Road community. This guide might be helpful to explain minor changes to the game. And there are many things you need to know before participating water festival. You can find browse Silph road community, but if you want to save time, continue reading.
The first thing that you need to know is the actual characteristics of a shiny Pokemon. A shiny Pokemon is like a regular Pokemon but with three different colors. They are quite rare and are just for collecting and having bragging rights. They have all the same attributes and actions of a regular Pokemon in "Pokemon Go."
The chances of finding a shiny Pokemon in "Pokemon Go" are also very rare. For the chances to spot a shiny Pokemon and a regular Pokemon are 1:8192 which were later improved to 1:4096. This makes very difficult to find a shiny Pokemon in the game.
With the recent "Pokemon Go" water Festival, Niantic is secretly launching the shiny Pokemon and made them appear in the game quite often. It is possible that the company is trying to incorporate them into the game just like the regular Pokemon. Besides, the company even wanted to increase the ration between the shiny Pokemon and a regular Pokemon.
© 2023 Korea Portal, All rights reserved. Do not reproduce without permission.