Netflix Update: List of New Series & Movies To Watch Out For Come April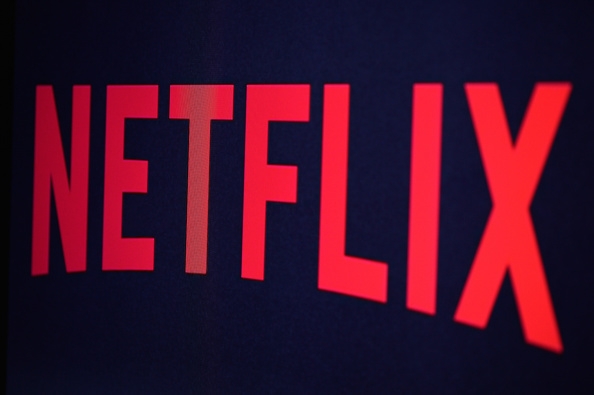 It's just a week left to go in March and Netflix revealed everything that is coming to and leaving the streaming site for April 2017. In order to update the content, the online streaming site has some cool plans. The list is so classic and will make each and every day of your month.
The Netflix included new additions to Steven Spielberg's classic World War II movie Schindler's List arrives on April first along with Gremlins, Cool Runnings, and Tropic Thunder. Besides, these contents, Netflix originals such as the Adam Sandler movie Sandy Wexler, the next special from comedian Louis C.K. are also going to debut in the month of April.
Netflix believes in providing good content to its users. For this it also included excellent, Oscar-nominated animated movie, Kubo and the Two Strings comes out on April 8. The Mystery Science Theater 3000 revival will also debut on April 14.
This is the latest content that is going to be included by Netflix in the month of April. And to include new content, it is also necessary to remove old content. There are many series and movies you are going to watch for the one last time.
Ferris Bueller's Day Off, The Usual Suspects, and The Princess Bride are going to off-stream for the one last time until the end of March. Besides outdated superhero movies are also going to be removed by the Netflix. The viewers are going to watch Superman movies such as Superman II, Superman III, and Superman IV for the one last time in March.
A lot of good content are leaving in April including season 1 to 7 of Buffy the Vampire Slayer, season 1 to 8 of House and season 1 to 9 of The X-Files. You can see the full coming and going lists of Netflix content in April by visiting here.
© 2023 Korea Portal, All rights reserved. Do not reproduce without permission.