Nintendo Switch Latest News & Updates: How to Get Notified For Your Switch Stock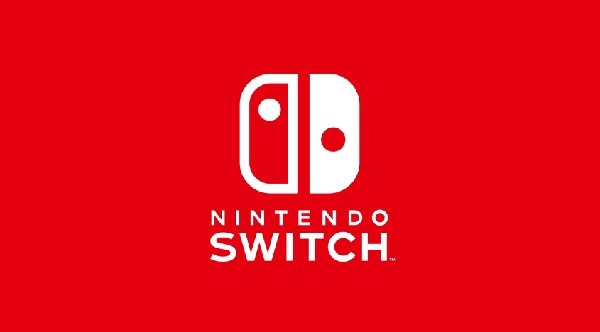 Nintendo Switch is the trendiest gaming console of all time. It is so popular that the buyers are not able to find a single unit to buy at the gaming stop. The buyers are also trying to buy it from overseas gaming market like from Spain.
In order to cope up with the shortage of the gaming console, Nintendo has decided to double its stock of Nintendo Switch this year. It is a pretty good way to provide Nintendo Switch to its fans. Besides, the company is even planning to dispatch a generous stock at retail sellers in order to meet the demand.
Consumers can easily buy a Nintendo Switch on Amazon and other e-commerce sellers. But those buyers who wanted to buy it from retail are feeling disappointed due to the shortage. As reported by CBS Global, several retail gaming stops around the US might receive their Nintendo Switch on Wednesday.
Furthermore, Nintendo is also planning to give a rare opportunity to score a console in a brick and mortar store. Here are few instructions to track new shipments of Nintendo Switch and to have one. With these instructions, you can even track your shipment and can get the notification as soon as the gaming console is available at your nearest store.
There are few websites which are monitoring the number of buyers as well as the number of consumers wanted to buy the Nintendo Switch. As Nintendo is so popular, the supply is also tighter and there are websites which do the exact thing for Nintendo which they are doing for Apple for tracking their iPhone stock.
You can check out the website NowInStock.net which is also the well-known stock trackers for special devices. This website includes Nintendo Switch along with its other products like iPhone and other popular devices. You can register for getting a notification for the availability of your Nintendo Switch gaming console.
© 2023 Korea Portal, All rights reserved. Do not reproduce without permission.