Mel B & Stephen Belafonte Divorce News: Spice Girl Filed Divorce Due to Domestic Violence?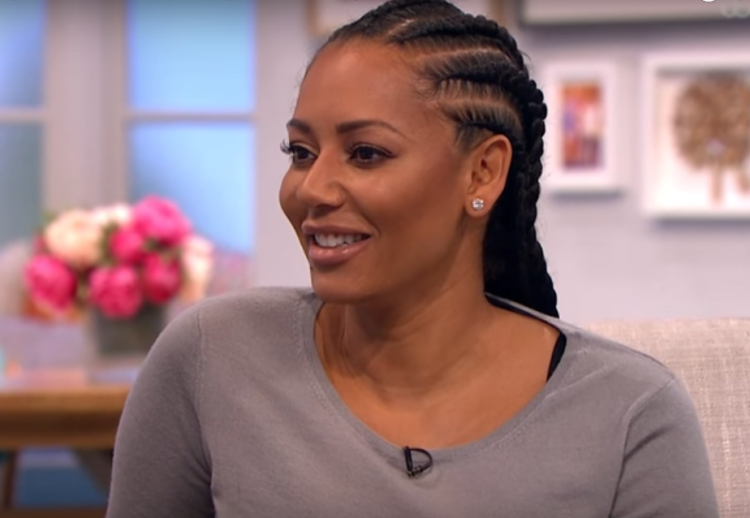 Spice Girl Mel B decided to file for divorce from Stephen Belafonte. Mel recently suffered the loss of his beloved family member. His dad has been passed away due to cancer earlier this month. The 41-year old celebrity had long known for her toxic marriage.
Sources have claimed to Mirror that a series of blazing rows over her $40 million fortune were behind her decision to call time on the 10-year marriage. An insider also claimed that money was at the center of many rows that Martin's passing provided a moment of complete clarity for Mel. Mel B and Stephen Belafonte are going through a rough marriage.
Mel is getting closer to her family and relatives due to the death of her father Martin. It is also speculated that Mel's closeness to his family pushed her to take this decision. Mel's family do not like Mel B and Stephen Belafonte together and it is possible that Mel's family wanted her to set apart from the producer.
According to Daily Mirror, the marriage had been dogged by allegations of infidelity and domestic violence. The two had spent half their marriage in therapy. It is no secret that Mel's family did not like Belafonte and now she has united with them. Mel is sorting out her life, added the source.
Once, Mel even disclosed to her family and friends that she had decided to file for divorce and they all celebrated the news of Mel B and Stephen Belafonte to be set apart. It was her reconciliation with her mother Andrea and Sister Danielle that provided the final push she needed to leave the relationship. Mel had been plotting to break free for two years as reported by The Sun.
But Mel' friend had something else to worry about Mel rather than her divorce. Her friends told the Sun that they worry that Belafonte will now go after her $40 million fortune in court as a part of their divorce settlement. Let's hope both Mel B and Stephen Belafonte found love again and lead a happier life.
© 2020 Korea Portal, All rights reserved. Do not reproduce without permission.