Watch Kim Hyung Jun's Teaser For His Mini Album Before His Impending Military Service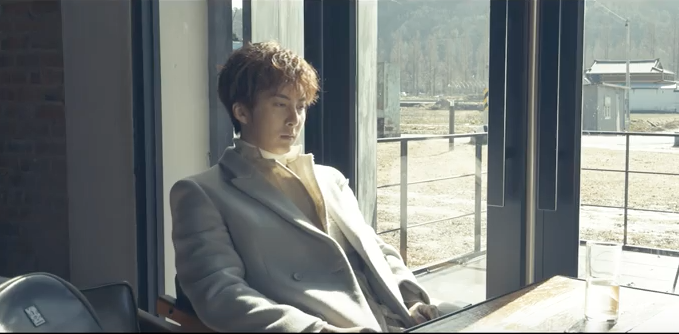 In Korea, there is a mandatory military service for everyone and this includes even the biggest star in the Korean show business. Fans of the different artists in Korea know this already, and surely now that Kim Hyung Jun's military service is nearing fans are waiting for something that will keep their heartaches at bay for two years. This is exactly what the famous Kim Hyung Jun is doing because before he will leave for his military service, he will release a repackaged mini album.
Together with the news of a repackaged mini album, Kim Hyung Jun and his talent agency also released a teaser for the mini album. But this is not like any other teasers, which are just 30 seconds in length, Kim Hyung Jun's teaser is seven minutes long. This teaser depicts a narrative of Kim Hyung Jun's feelings and such.
The seven-minute teaser will show the audience different places where Kim Hyung Jun is seen and a narrative of "feeling alone" in all these places is also apparent in the scenes. The mini album, which is entitled "AM to PM 7-5-11-3" and it will be released on April 6, the same day as Kim Hyung Jun's military service starts. It also serves as a preview to his title track for the mini album that is entitled "7 O'clock" and will be released both in Korean and Japanese.
Kim Hyung Jun was once part of the very successful boyband SS501 and a unit, SS301 before deciding to leave his old talent agency, DSP Media for a solo career. He also has two younger brothers who are both in the same career path as him, one of them is a member of the famous boy band UKiss. Kim Hyung Jun has also paved a career for himself in acting and his old band paved the way for many Korean boy bands to be able to enter the Japanese market.
© 2018 Korea Portal, All rights reserved. Do not reproduce without permission.