Chris Evans To Star In A New Spy Drama; Retirement For His Role As Captain America Confirmed After The 'Avengers: Infinity War'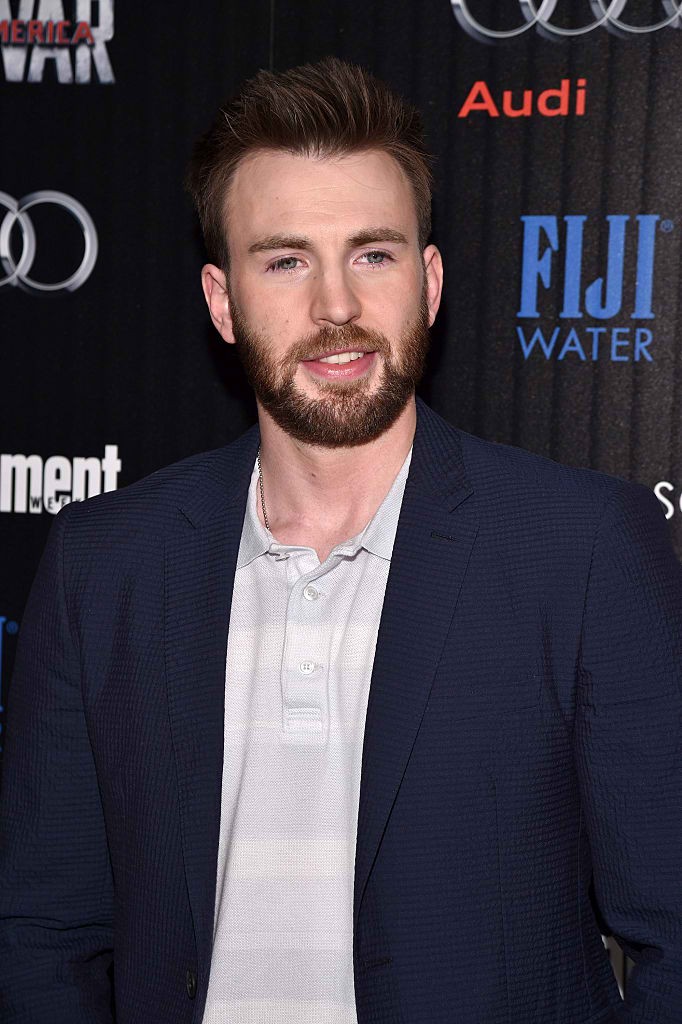 Chris Evans confirmed to star in a new action spy drama titled "Red Sea Diving Resort." He will play the role of a charming Israeli agent as Ari Kidron. The drama will be directed by Gideon Raff, who is known for his projects "Prisoners of War" and "Tyrant."
The spy drama "Red Sea Diving Resort" will be set in Sudan in the late 1970s and early 1980s. The story is about the Ari Kidron, who played by Chris Evans, and his effort, together with his team, to rescue and bring home Ethiopian Jews that were trapped in Sudan.
The Bron Studios will finance the "Red Sea Diving Resort" projects, producing by Alexandra Milchan, written by Gideon Raff and the production is set to start this summer. Also, according to Variety's report, aside from Chris Evans, the "Girl on the Train" actress Haley Bennett is currently in negotiations to star in the project.
Except from the mentioned above, no other details about the projects was revealed, but we can expect more these coming months. Chris Evans is currently on working for the upcoming movie from the Marvel Cinematic Universe, the "Avengers: Infinity War." His latest movie the "Gifted," a drama by Marc Webb, will also release on April 7.
Speaking of his superhero role in the MCU, Chris Evans is reportedly retiring to his role as the patriotic leader of the Avengers, Captain America. According to the Inquirer, Evans signed up only for a six movies contract with Marvel for his role.
Chris Evans has fulfilled the first four movies in MCU, and the remaining two movies are the "Avengers: Infinity War" part one and two. Evans discussed his possible retirement after the contract to explore other options, reports noted.
This retirement issue is still unofficial until the contract ends, Chris Evans can still change his mind and Captain America fans still have hope to see him in the upcoming MCU movies. "Avengers: Infinity War" is set to release on 2018 and 2019.
© 2018 Korea Portal, All rights reserved. Do not reproduce without permission.