'Venom' Movie News & Update: Alex Kurtzman Might Direct The New Villain Movie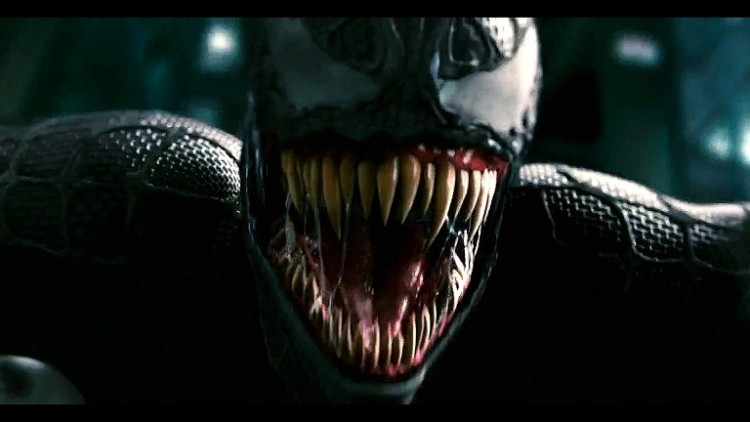 This coming July, the new "Spider-Man: Homecoming" will hit the theater as part of the big Marvel Cinematic Universe, and recently this month, a related character was announced that will also have a new solo movie coming next year. The famous Spider-Man's enemy, Venom, is getting a spin-off movie and the news first reveals by the Exhibitor Relations thru their Twitter account.
Sony announces the news and surprises all comics and Marvel fans. Actually, this "Venom" movie was reported ready for production last Mach 2016, and after the long months of being silent about this project, Sony Pictures announced that it will get an October 2018 release date.
The script for the film is already complete, written and tuned by Scott Rosenberg of the "Jumanji" movie and Jeff Pinkner of "The Dark Tower" movie. Despite being reported that it entered into production in 2016, the new "Venom" movie is still no director and cast, but according to rumors, Alex Kurtzman, the director of "The Mummy" 2017 movie will helm the project.
The Marvel Cinematic Universe is getting bigger and bigger every year as many talents and characters debuting in every new related movie. In fact, this year alone, three MCU movies are scheduled to be released. As a villain in the "Spider-Man" comics, Venom is a character owned by Marvel comics, but it is still unclear whether this "Venom" movie is connected to the Marvel Cinematic Universe or simply a movie that does not connect with any other Spider-Man lore, however, according to Scified report, they clearly cited that the movie will not be related to "Spider-Man: Homecoming" movie.
It is very exciting to see a villain getting its own solo movie, such as the "Suicide Squad" and "Sinister Six." For now, there are still a lot of unknown details about the "Venom" film is yet to be announced by the filmmaker. The plot and cast details are expected to be revealed these coming months.
© 2023 Korea Portal, All rights reserved. Do not reproduce without permission.