Henry Cavill Gives A Nod To 'Mission: Impossible 6'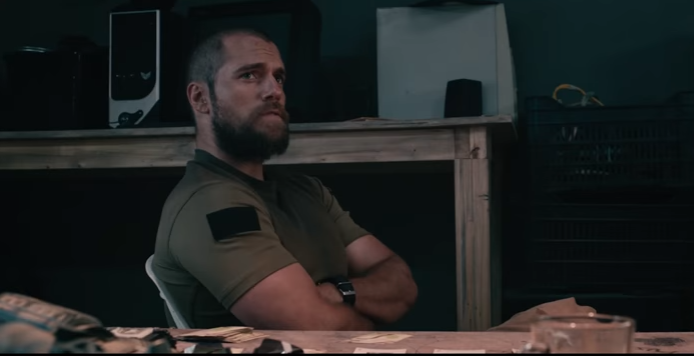 It looks like the sixth installment of the action spy-thriller - "Mission: Impossible" will be more handsome than ever with the confirmation of "Batman v Superman" star Henry Cavill. Such news came about as the director of the film took to social media the said invitation to the actor.
Rumors prior to Cavill's recent confirmation has been circling around early on. The "Man of Steel" actor finally gave a nod to the project after "Mission: Impossible 6's" director Christopher McQuarrie posted the invitation over on Instagram, NME reported.
The invite, that was posted on March 18, shows McQuarrie atop a rock alongside a message going out to Cavill about joining "Mission: Impossible 6." Cavill, in response, stated that how can he decline such invitation from a man with a perfect set of hair.
What happened next was a short thread of conversation as McQuarrie discussed some details about the film. The director even gave somewhat of a proviso to Cavill on what to expect in the upcoming "Mission: Impossible" film to which the actor agreed," according to Deadline. Jokingly, the "Mission: Impossible 6" director ended their chat just like in the film stating that Cavill's social media "will self-destruct in five seconds."
McQuarrie also wrote the script of the of the upcoming film installment while Tom Cruise and Rebecca Ferguson are slated to reprise their roles in "Mission Impossible 6." Jeremy Renner, however, is believed to be begging off from the project as many are aware that he is a part of MCU's big budgeted film endeavor - "Avengers: Infinity War."
Once done Paramount Pictures will distribute the film as "Mission: Impossible 6" is scheduled to be released on July 27, 2018. In the meantime, watch Cavill's upcoming Netflix project dubbed "San Castles" here:
© 2018 Korea Portal, All rights reserved. Do not reproduce without permission.