Google Drops Off Google Assistant From Android 7.0 Nougat Tablets? The Famous Virtual Assistant Only To Feature On Android Smartphones
by
Jai S.
/ Mar 18, 2017 08:46 AM EDT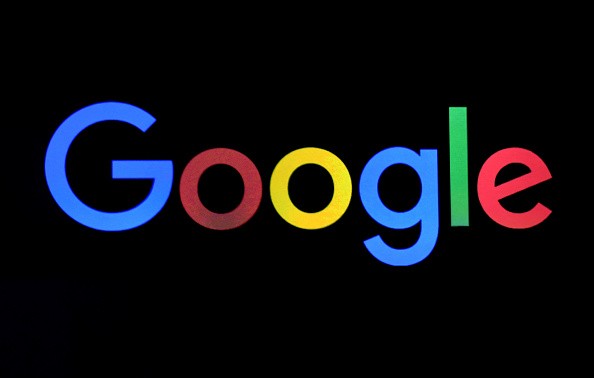 Google Assistant, which released last year, was Google's answer to Apple's Siri. With committed release of the new intelligent personal assistant for all Android 7.0 Nougat smart devices, the technology was bound to compete with other company IPAs for sure. But, it seems like Google dropped off the availability of the feature on Android tablets for now.
Android fans from all over the world were highly anticipated for the new Google Assistant to be a part of their old Android version devices due to its flexible and intelligent features. However, Google Assistant is reportedly not going to be featured on all devices - including Android tablet devices.
As cited by Android Police, Google Assistant is only coming out for android phones with Android 7.0 Nougat and Android 6.0 Marshmallow, but not for Android tablet devices for the time being. The website further noted of the personal assistant technology to be available on Nougat and Marshmallow smartphones with Google Play services, dropping off tablets.
There is no actual statement from Google regarding the exclusion of tablet devices from the update which was revealed last October with the launch of Android 7.1 Nougat. Further updates on Google Assistant include the launch of more languages in the near future as confirmed by Google. The feature will be available to Android 7.0 Nougat and 6.0 Marshmallow users in the United States first, followed by UK, Australia, Canada, and Germany.
The new Google Assistant feature update for Android smartphones will only be releasing a pop-up update on Google Play Store, but not for Android tablets. Users who once download the virtual Assistant can then start using it by long pressing the home button on their smartphones.
Google Assistant might have a number of features such as speech bubbles for text conversations, etc., but it still lacks various Google Search signature features such as song recognition, Google Keep list, and reading messages. Hopefully, we will get such features for the virtual assistant soon, including the availability of the technology for Android 7.0 Nougat tablet users.
© 2018 Korea Portal, All rights reserved. Do not reproduce without permission.