Google Family Link: Now Watch Over Your Kids Internet Activities With This Easy Tracker!
by
Claire
/ Mar 17, 2017 02:49 AM EDT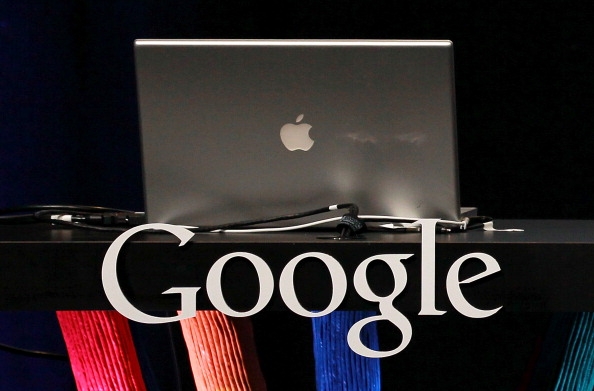 The new Google family link may finally be everything that parents want in order to keep track of their kids on the internet. Developed specifically for kids under the age of 13, Google Family link allows children to have their own accounts but strictly under parental supervision.
The interface allows parents to monitor the accounts of their children and even monitor their activity on the device. The Family Link app has already been introduced.
The application is a major breakthrough as it is for the first time Google will officially allow children below the age of 13. The application allows parents to give their children the freedom of using Gmail on the internet enabled advice without losing control of the way this usage progresses.
The twist in the story
While the Family Link app is a major change, there is a drawback to it. The application can only be used on a Nougat device. Any configuration below that won't work.
Additionally, the application asks the parents to pay a fee of 0.30 USD while registering. Turns out this is a mandatory fee. However, Google has defended the fee saying that it helps in verifying the authenticity of an account.
Android Police reports that credit card payments will be the easiest way for Google to verify the parental consent required for registering on the Family Link app. Google offering a way out!
Not just for parents, the Google Family app also has an interesting option for the kids. Once the kids come of age ( in this case celebrate their thirteenth birthday), they can choose to make their account independent and discontinue the parental supervision.
For those who want to experience using the Family Link, request an invite from the landing page. As of now, this does come across as an interesting option.
© 2018 Korea Portal, All rights reserved. Do not reproduce without permission.