HTC 11 News & Updates: HTC Might Launch HTC 11 on March 20, Shared Details on its Facebook Page
by
Amy
/ Mar 16, 2017 01:16 AM EDT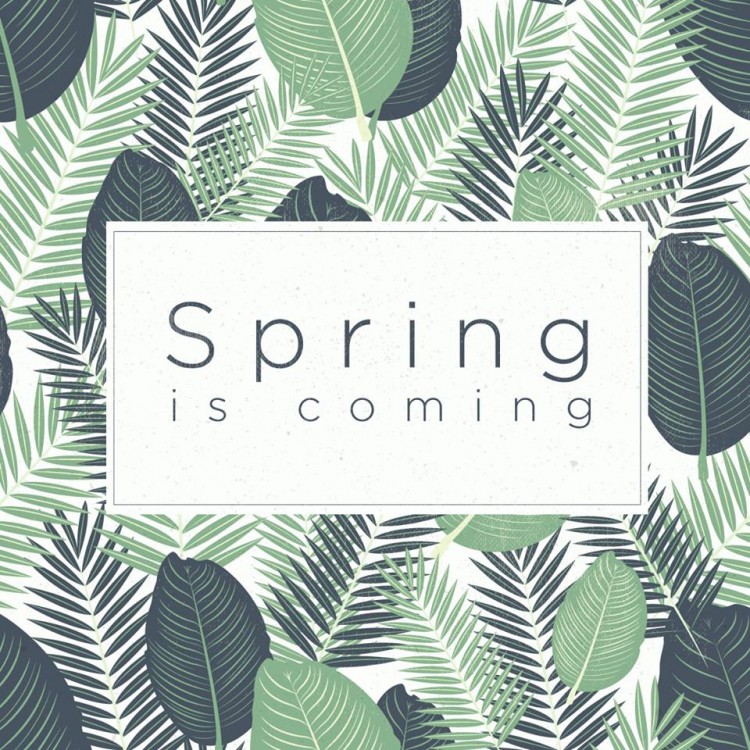 HTC is expected to make an announcement of its upcoming device HTC 11 on March 20th. The official facebook page of the company shared a photo with the text 'Spring is Coming,' including a caption which translates as "HTC will give you an unexpected surprise." It is speculated that the announcement might include the successor to the innovative piece of technology HTC 10. Although the company is yet to decide the name, users can call it HTC 11. The HTC user can expect HTC 11 launch on March 20.
The company launched HTC 10 in April 2016 and it is logical that the company might launch HTC 11 this spring. The timing seems right about both the devices. HTC 11 launch is full of speculation as the company didn't share any further information about the device. The company decided to introduce the device in March. Although the Facebook post hints something unexpected, the fans can assume several doubts. The image is also strange as it does not include a time for an event. How will consumers live stream the event is also missing?
Also, the company shared the teaser just five days prior to the event. It is a very short period when compared to last year's teaser for HTC 10 which declared three weeks in advance. It is unlikely for the company to build a lot of hype in such short time unless you are Apple.
The second that created the speculation is that the teaser is posted to the Taiwan page which is considered as an odd choice for the company that would need to sell the HTC 11 in big numbers. For now, we can expect that the announcement might be a new phone or the Vive headset or other products. As the Facebook post is all about "unexpected," HTC 11 is not out of the question. HTC U Ultra is rocking the fans, and we hope HTC 11 launch will also mesmerize them.
© 2018 Korea Portal, All rights reserved. Do not reproduce without permission.