Han Chae-ah Lovelife: The Truth About Dating Football Legend Son Cha Se-jjji Revealed; Clarifies Misunderstanding With Agency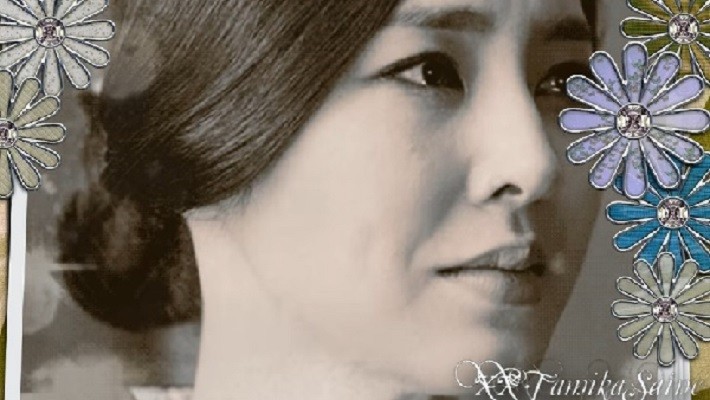 Han Chae-ah recently revealed that she is dating the son of Korean football legend, Cha Bum-kun. Incidentally, the actress denied all the previous dating rumors, but would later admit a week after.
According to reports, the Han Chae-ah dating rumors started when the Korean star posted some of her intimate photos with Cha's second son, Cha Se-jjji, on her social media account. Following this, Han's management agency immediately denied all the speculations earlier this month, stating that the two have only known each other for a short time.
Han Chae-ah, on the other hand, talked about the rumors during a recent press event for her new movie on Wednesday, saying that she tends not to share a lot of details regarding her private life with her agency. The actress also revealed that there was a communication between her and the management and that she felt pretty bad after lying about it.
Also, Han Chae-ah extended her apologies and stated that they are in a good relationship, but did not want to bother Cha and his family to prevent them from getting too much public attention. Meantime, her latest movie "Part-time Spy" is a comedy about undercover agents, which is set for release next week, English.Chosun reported.
In other news, Han Chae-ah appeared recently on JTBC's "Ask Us Anything," where the actress planted a kiss in Super Junior's Kim Heechul's cheeks. The guesting happened last Feb. 25, in which actress Kang Ye-won also appeared.
Han Chae-ah picked Kim Heechul in the said episode as someone she did not want to be paired with, saying that he has a good-looking face, which brings discomfort to those who will look at. However, the actress was forced to kiss Kim when he answered correctly most of her quiz questions, Soompi reported. Watch Han Chae Ah -"Chasing Your Heart" here:
© 2018 Korea Portal, All rights reserved. Do not reproduce without permission.