iKON and WINNER Fans Disappointed with YG Entertainment, Here's Why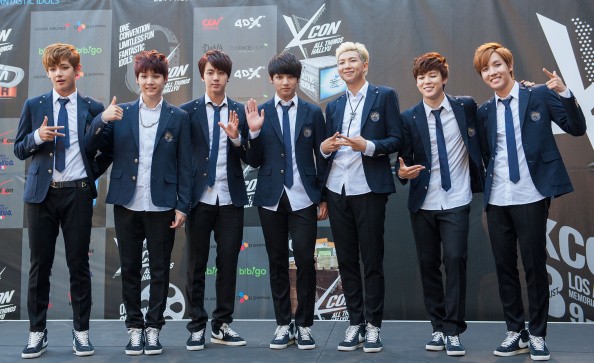 It is speculated that the famous entertainment company YG Entertainment will be debuting a new boy group soon. With these rumors, the fans of WINNER and iKON boy groups are very disappointed and upset. The fans even alleged that the entertainment company is neglecting the efforts and hard work of these groups. The fans of YG entertainment groups WINNER and iKON are very much furious over the recent news that the company will going to sign a new contract with a new boy group in next few months.
Besides, the fans even claimed that the company is literally neglecting the efforts of boys from both the groups. The fans are even exclaimed that they are very much frustrated by the lack of activities and comebacks given to YG Entertainment artists in the time since their debut. The fans are also expressing their concern for what the future will hold for WINNER and iKON once the boy group does indeed debut. There is also a worry that the fans will have to wait even longer for any new releases occurred from both of the boy groups. The fans even fear that they will have minimal releases like one of the girl groups Blackpink.
After making the debut in 2015 with "Rhythm Ta" and "My Type," iKON fans have been eagerly waiting for the group's next comeback. The fans even predict that the group will be put on the back burner along with the WINNER who recently experienced a departure. It is sad for the iKON and WINNER's fans that their favorite boy groups might no longer provide any special number for them. It is also speculated that the entertainment company is looking for a new boy band to woo the audience. The popularity of iKON and WINNER is also decreased because of their long pause from the work.
© 2018 Korea Portal, All rights reserved. Do not reproduce without permission.