Microsoft Surface Phone Might Release Next year; Microsoft to Launch Windows Phone instead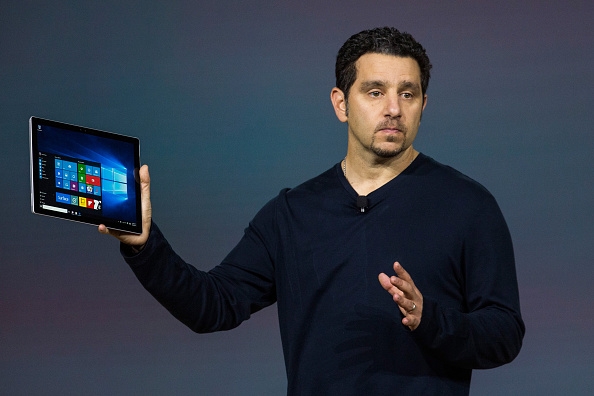 Microsoft Surface Phone is the highly anticipated device for the mobile users. Microsoft already dominated the desktop and tablet market with the Microsoft Surface Book and Surface Pro 5, but yet the company failed to solidify its presence in the mobile market.
With the high-end features of Microsoft Surface Phone, the company might dominate the mobile market and can give a cut-throat competition to Apple, Samsung, and Google too. But rumors have been aired that the company is not going to launch the Microsoft Surface phone soon.
However, a recent Reddit post declared that the Microsoft Surface Phone may not release this year. The post claimed by an individual who was supposed to be a former Microsoft employee. The post reads that Microsoft is planning to launch the Microsoft Surface Phone in 2018 or even in 2019.
Besides, the post even shed some light on another Windows based mobile phone. In addition to the purported release date, the post even claimed that the rumored Surface phone will be implemented with an ARM processor. This report has been even corroborated by drwindows.de, which is a German website claiming that Microsoft is already working on the operating system that is based on an ARM processor.
Luckily, these reports are based on an announcement made by the company that it is planning to provide a Windows 10 based mobile phone. It is speculated that the Microsoft Surface Phone might base on windows 10, run on Snapdragon 821 and have ARM processor from Qualcomm. Besides, the company is also working to bring its operating system to Snapdragon 835 chipset as well.
Although Microsoft is yet to release an official statement about the Microsoft Surface Phone and its operating system, it is clear that the next phone from the company will be based on Windows. The specs and features of Microsoft Surface Phone are also unclear and undisclosed by the company.
© 2018 Korea Portal, All rights reserved. Do not reproduce without permission.