Samsung Galaxy S8 News: Shares One Key Element With Upcoming Nokia Handets?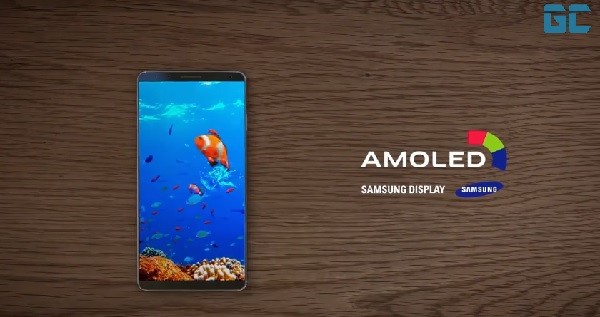 Samsung Galaxy S8 is rumored to receive the same chip that will be featured in the new Nokia handsets. Incidentally, reports claim that there is more to the return of the Nokia products via the Finnish company HMD Global than just a nostalgic trip, given the reboot of the classic 3310.
The new Samsung Galaxy S8 is reported to be driven by Qualcomm's Snapdragon 835 processors, which is also believed to power the two unannounced Nokia handsets, making them at par with the Samsung device. According to reports, the two Nokia flagships will have an all-metal body built, a likely 6GB of RAM and a dual-camera feature. It should be noted, though, that Nokia also announced three new handsets 3, 5 and 6 during the recent Mobile Congress.
Samsung Galaxy S8, meanwhile, has been the subject of a lot of rumors for the past few months, including a number of leaks, suggesting a likely concept of its features and capabilities. Recently, a new report claims that the Samsung Galaxy S8 will be sold for £799, while the larger model S8 Plus will be available at £899.
That said, it seems that Samsung may not have all things coming its own way this summer, given the rumored specs and features of the new Nokia handsets. However, it is also best to take every Samsung Galaxy S8 information with a grain of salt, as Nokia and HMD are reportedly juggling four different launchings at the moment. Nevertheless, if the reports are true, a June release would be expected, Techradar reported.
Samsung Galaxy S8 and S8 Plus handsets are expected to have a dual-edge curved infinity display, although the regular model's display feature will measure 5.8-inches, while the S8 Plus will come in at 6.2-inches, Independent.Co reported. Watch Samsung Galaxy S8 Leaks and New Features here:
© 2018 Korea Portal, All rights reserved. Do not reproduce without permission.