These Five KPOP Songs Will Empower Women Even After International Women's Day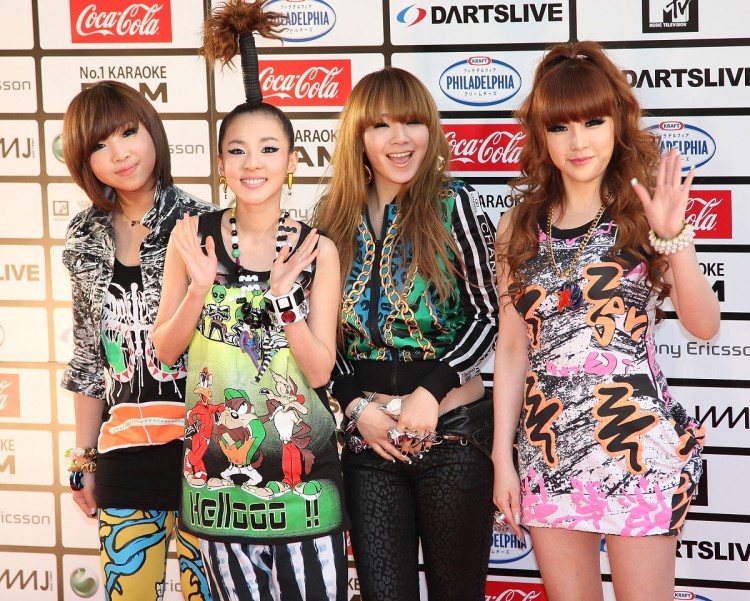 The world celebrated the International Women's Day on March 8. But it does not mean we should not commemorate the strength of every woman living in this world after the celebration. Every day is an opportunity to tell our beloved mothers, sisters, wives, girlfriends, workmates, and even strangers that women are strong and resilient.
Sometimes, we may find it hard to tell them that. But of course, there are other ways to tell them about it. In Korea, the popular musicians have also been creating music about empowering women, even if it is not the International Women's Day. The theme might be about independence, conviction, and everything that could appreciate the existence of the female gender.
Furthermore, Korea has plenty of girl groups that are not afraid to show their girl power. So to enumerate, here are the five Kpop songs you can sing to your loved ones even the day after the International Women's Day (via All Kpop):
1. "Female President" by Girl's Day- having a woman as the highest government official has been rare. Even Korea had its share of having a female president for the first time. Hence, Girl's Day created this song about the historical event which can also be attributed to the annual International Women's Day.
2. "What A Girl Wants" by 4minute- Men will not really understand the opposite gender, would they? It might be a complicated thing, but 4minute released their explanation through this song. This might be one of the perfect Kpop songs to sing even after the Internation Women's Day.
3. "Excuse Me" by BESTie- this solo K-pop star must know how to teach men. The song encourages the timid men to get up and not be afraid of unleashing their attractive side. For that, they might be able to catch the ladies' attention. Again, a good song to sing along celebrating the International Women's Day.
4. "1 2 3" by Purfles- Suffering from a breakup? Well, this song might be perfect for you. A song about strongly moving on, the girls on Purfles sure know how to deal with that bitter ordeal, don't they? Besides, singing this while celebrating the International Women's Day would be a great idea, too.
5. "I Am The Best" by 2NE1- the list for the Kpop songs that empower the ladies on the International Women's Day will not be complete without this smashing hit. The quartet had proven enough that they can invade the whole world. Even though the group disbanded months ago, the fans continue to listen and reminisce to their songs. Get to know the latest about the members here.
© 2023 Korea Portal, All rights reserved. Do not reproduce without permission.