Nam Tae Hyun Plans To Take Legal Action Against Haters
by
Mia L.
/ Mar 08, 2017 08:38 AM EST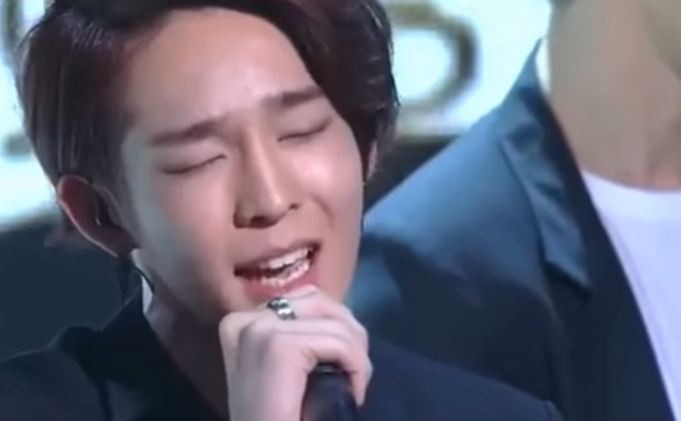 Former WINNER member Nam Tae Hyun took to social media to warn his users to stop posting malicious rumors about him or he will be taking legal action. On Tuesday, March 7, the artist sent a clear message through social media that he will give netizens a week to remove all the false rumors they posted. If the slander continues, he is going to take legal action.
Back in November 2016, Nam Tae Hyun decided to leave the YG Entertainment group WINNER. His decision did not sit well with some fans and several rumors started circulating in social media. He took to Instagram and SNS to issue a warning to everyone behind these rumors.
In his post, he was transparent that the police called him up if he wants to take legal actions against netizens who are slandering his name. He also shared the gist of his conversation with the authorities. "They informed me that my fans have been reporting malicious and false rumors, and asked if I'd like to proceed to take action." He warned his haters that this is going to be his last warning and that he informed the police to give him a week to decide on what to do.
Nam Tae Hyun's decision to leave WINNER came as a huge surprise to everyone, especially Inner Circle. Since the announcement came with news announcing 2NE1 is going to disband, it came as a double blow to K-pop fans. The group's comeback was postponed due to Nam Tae Hyun's mental problems. Back when Nam Tae Hyun was still with the group, he was under so much stress due to domestic and international activities. As of November 18, the contract between YG Entertainment and Nam Tae Hyun was terminated after both parties determined it would be best for him to leave WINNER due to health issues.
© 2018 Korea Portal, All rights reserved. Do not reproduce without permission.