'The Winds of Winter' Release Date, News & Update: George RR Martin Publishing Book On His 70th Birthday? Major Characters Will Die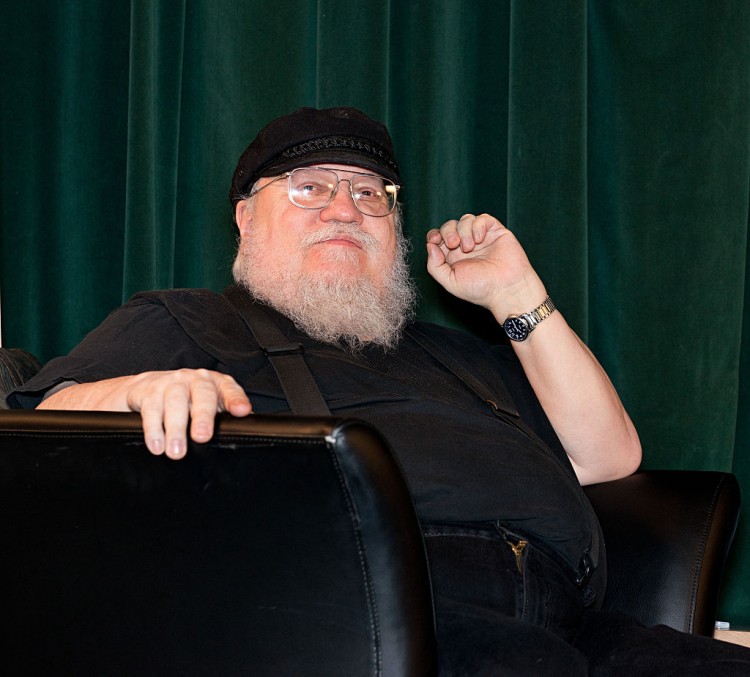 Millions of fans are now excited for the upcoming release of "The Winds of Winter" book. Now, new speculations suggest that George RR Martin is planning to release the much-anticipated book on his 70th birthday in 2018.
Rumors suggest that "The Winds of Winter" could possibly be released on Sept. 20, 2018, which is the 70th birthday of George RR Martin. According to reports, the New Mexican author has been planning to launch this book when he becomes a septuagenarian person.
Sources have claimed that "The Winds of Winter" will serve as George RR Martin's way of saying thank you to all the fans who stayed by him through the years. However, NME has reported that the veteran writer could possibly be releasing the sixth book of the "A Song of Ice and Fire" book series before 2017 ends.
"Not done yet, but I've made progress. But not as much as I hoped a year ago, when I thought to be done by now," George RR Martin has stated when asked about some updates on "The Winds of Winter" book. "I think it will be out this year. (But hey, I thought the same thing last year)."
Most fans can recall how George RR Martin revealed the main reason why he cannot finish "The Winds of Winter" on time. According to the 68-year-old author, he gets a lot of distractions and even said he is not someone who can write during book tours or while on the road.
Meanwhile, GamenGuide has previously predicted that George RR Martin could possibly kill off some of the major characters in "The Winds of Winter" like Jon Snow and Daenerys Targaryen. According to the news outlet, the New Mexican writer has revealed that there would be no character surviving the events in the upcoming sixth installment.
While these speculations remain unconfirmed right now, George RR Martin is known to be a lover of deaths and wars, which is very evident on his previous novels. However, it still pays to wait for the official synopsis of the upcoming novel to verify these claims. Stay tuned to Korea Portal for the latest news and updates about "The Winds of Winter."
© 2020 Korea Portal, All rights reserved. Do not reproduce without permission.