'Teen Wolf' Season 6 News And Updates: Second Half Of Season To Focus On Evolution Of Scott's Character; Is It The End Of Stiles?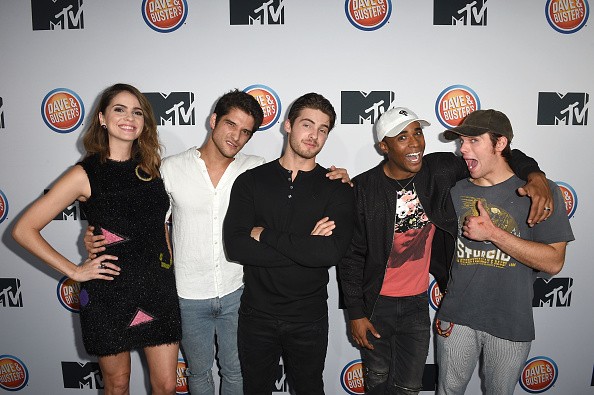 The winter finale of "Teen Wolf" season six left many fans in disarray as they were left in a cliffhanger episode to work with. Nevertheless, the greatest question still remains with what the future holds for the main characters of the show.
It can be recalled that the winter finale of "Teen Wolf" season six ended with Stiles, Scott, Lydia and Malia now heading off to college with a bright future up in their plans. However, as Scott and Stiles were headed off to Roscoe, but when they hear of a dead body in beacon Hills, they immediately leave to investigate. The fate of Stiles has been one of the greatest questions, especially since there still hasn't been any news on whether or not actor Dylan O'Brien is coming back on the show. When executive producer Jeff Davis is asked about it, he doesn't give any hint about it.
There have been speculations that the remaining half of "Teen Wolf" season six will focus on the evolution of the character if Scott McCall, as confirmed by Davis himself. According to him, the second half of season six goes back to Scott, transforming into a man wolf from being a teen wolf. Where he goes from there shall be one of the focuses on the upcoming episodes remaining for the season. There is also a possibility of a love interest to be developed with Scott's character, although this hasn't been confirmed yet.
Scott and Stiles will need to fight the evil prowess in the upcoming second half of "Teen Wolf" season six, given that they have always fought for each other in the past seasons of the series. As it is now coming to an end, they may need to strengthen their bond all the more, which could indicate that the two of them will reunite along with their other friends. There hasn't been any official announcement on its release date yet, but it has been confirmed that "Teen Wolf" season six will air for 10 more episodes.
© 2023 Korea Portal, All rights reserved. Do not reproduce without permission.