"Hwarang" Cast Plans To Attend The Next BTS Concert To Support V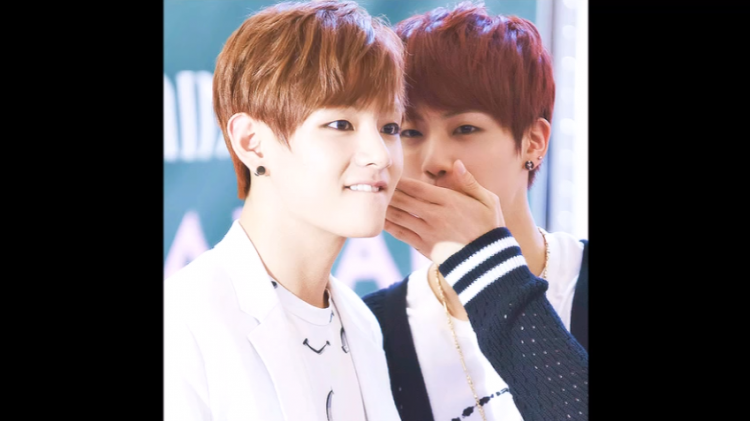 "Hwarang" may have finished filming but this does not mean that the cast members have forgotten about the bond that they shared. In fact, the cast members of the KBS drama are all planning to make time to attend BTS concert despite their busy schedules to support V.
"Hwarang" will air the last episode of the drama by next week. One of the cast members, Do Ji Han, revealed that they try to meet publicly during their free time. According to him, they were all talking to meet and attend V's concert.
"We are still very close. So this time, we're talking about who will be going to V's (Taehyung) concert together. It won't be easy for us to adjust our schedules to make room for the concert since everyone is busy, but because it's Taehyung's concert, we are all trying to make space."
During the 26th Seoul Music Awards held a month ago, V was unable to contain his happiness when he saw Park Seo Joon who was the one who handed BTS the "Record of the Year" award. BTS' V even went out of his way to express his thanks through their official Twitter account.
The cast of the series has been very vocal about the fact that they are still in touch with each other even after they have already finished filming for the drama. The members of the "Hwarang" cast even throws jokes and they don't seem to mind about poking fun at any member of the group.
There is no denying that the bond of the Hwarangs is not just onscreen but off screen as well. BTS is experiencing one of their best album successes ever. To celebrate the latest album, V together with other members of BTS is going to hold a two-day concert in Seoul. The BTS concert will take place on Feb 18 and 19.
© 2018 Korea Portal, All rights reserved. Do not reproduce without permission.