Hwayoung Received Hate After Details Of T-ara Controversy Emerged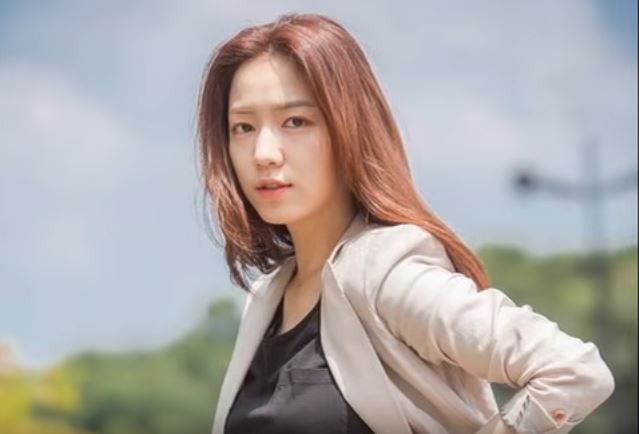 The latest guesting in "Taxi" opened up the controversial T-ara scandal where Hwayoung and her twin sister Hyoyoung was involved in. Right after the sisters talked about what they experienced in the show, one of their former staff member in T-ara came forward with details that the two were lying to their fans.
A chat log that puts Hwayoung in a bad light became the subject of another issue and this changes what fans thought of the girl group during the time when they were still at the top of their game.
In response to the public backlash, Hwayoung uploaded a post in Instagram which could mean "Bullshit." The picture that she uploaded was that of a cute puppy with dog sounds, namely, "bark bark" and "woof woof."
As noted in one media outlet, these could be directly translated to "dog sounds." In Korean, "dog sounds" could be directly translated to "bullshit."
While the post could have an innocent meaning, there are speculations that Hwayoung specifically chose those words in response to the latest scandal that she is facing.There are still fans who maintain that the idol had innocent intentions when she made the post. However, with the recent turn of events and in the face of the latest proof that she has a rotten personality, she could be doing this on purpose.
There is no denying that the public is disappointed with the latest reports that she and her sister lied all along. If the chat logs are to be believed, the former T-ara member, Areum, is the one who became the victim of the twins.
The staff member who came forward also claims that both Hwayoung and Hyoyoung made their lives difficult because they were difficult to deal with. At the moment, however, there is no denying that Hwayoung is in the middle of another huge controversy.
© 2023 Korea Portal, All rights reserved. Do not reproduce without permission.