Justin Bieber, Selena Gomez Relationship: 'Sorry' Singer Wants Nick Jonas' Ex Back? 'Love Yourself' Singer Slammed The Weeknd Again; Jelena Reuniting Soon?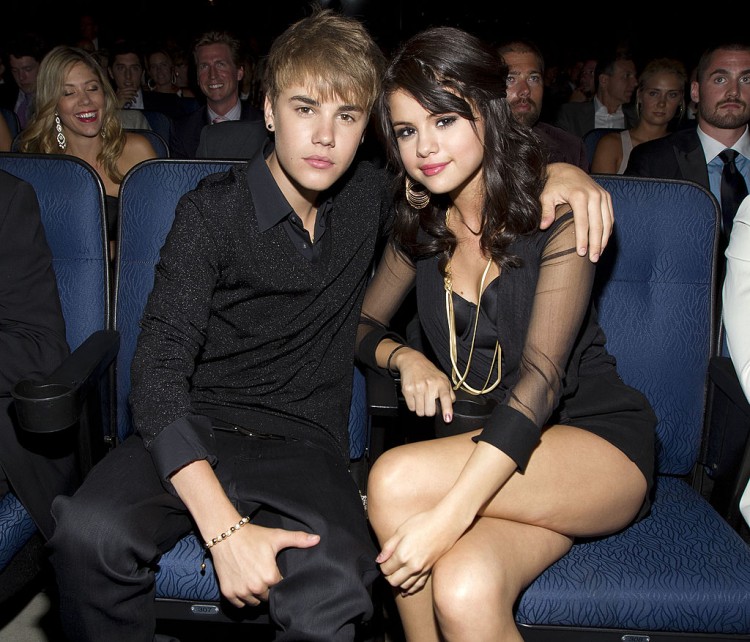 Justin Bieber and Selena Gomez have been consistently hitting the headlines despite their tragic breakup in 2015. Now, new reports are claiming that the" Sorry" singer still badly wants the "Kill Em With Kindness" hitmaker back.
Unreality TV reported that Justin Bieber has thrown another major shade via Instagram live earlier this week. According to the news outlet, the former boyfriend of Selena Gomez claimed that he loves one of The Weeknd's songs then he consequently laughed out loud.
Several fans were able to furnish a copy of the Justin Bieber's shady moment where he slammed Selena Gomez and The Weeknd. In the short clip, the "What Do You Mean?" singer has claimed that the song "Star Boy" is currently on of his favorite tracks.
Justin Bieber started laughing at loud after mentioning the name of The Weeknd. A close pal of Selena Gomez's former boyfriend has also stated: "Oh sh**, that was funny." "Y'all, that was too funny," another friend added on later.
The most recent shenanigan of Justin Bieber had fans speculating that Justin Bieber is not over Selena Gomez yet. According to reports, this is just a confirmation that the "Love Yourself" singer cannot move on from The Weeknd's girlfriend as of yet.
Well, it seems like the Justin Bieber and Selena Gomez drama is not ending soon. As a matter of fact, Poor Primadonna has reported that the girlfriend of The Weeknd and the "Baby" singer are going to be reunited in the iHeartRadio Music Awards.
According to the news outlet, fans are expecting that Justin Bieber and Selena Gomez will be seen together again in the upcoming prestigious event. However, avid followers of the former lovebirds expect the "Company" hitmaker to treat The Weeknd's girlfriend better than last year.
To recall, Justin Bieber reportedly ignored Selena Gomez during the iiHeartRadio Awards last year. According to sources, "when Gomez was on her way to take photos during the show, Bieber walked by her - but didn't say a word, totally ignoring her as she passed."
Up until now, neither Justin Bieber nor Selena Gomez has commented on these claims. Stay tuned to Korea Portal for the latest news and updates about the Justin Bieber and Selena Gomez drama.
© 2023 Korea Portal, All rights reserved. Do not reproduce without permission.