'Goblin' Season 2 Is Not Going To Happen, Gong Yoo Confirms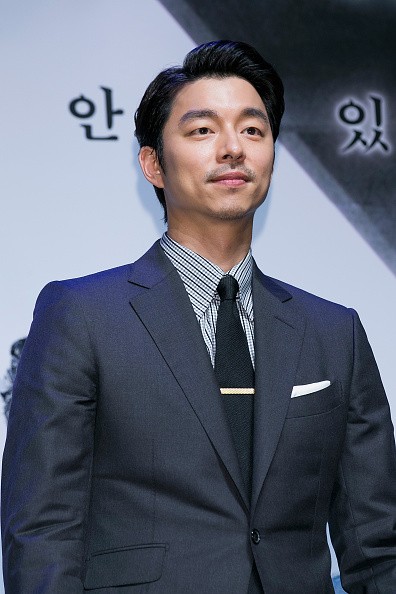 TvN's drama "Goblin" which is also known under its alternate English title "Guardian: The Lonely and Great God" is not going to have another season. The drama's finale showed that "Goblin" which is played by Gong Yoo was reunited with his bride.
Due to the ending, many fans were asking for another season but in a tweet, Gong Yoo confirmed that there will be no Season 2 for "Goblin"."Goblin" had a total of 16 episodes and the last one aired on January 21.
The author, Kim Eun Sook, received the title best writer in Korea thanks to her success in creating the drama which was considered to be perfect in every way. The fantasy, historical, and modern elements captivated the audience as evidenced by the impressive ratings of the series. After the drama's ending, there have been a lot of rumors that there is going to be a sequel that would finally give viewers a satisfactory ending. The drama may have had a happy ending but it is a bit open ended.
In a tweet, Gong Yoo addressed the rumors and commented that "some stories are always better to end as it is." He reassured fans that the writer of the drama will continue working on amazing fantasy stories. He encouraged viewers to look out for new projects that Kim Eun Sook is going to work on in the future.
The last scene in "Goblin" revealed that Gong Yoo's character Kim Shin decided to continue living as an immortal to wait for Eun Tak's reincarnation. The story closed with Kim Shin and Eun Tak meeting in Quebec, Canada and finally finding each other.
The happy ending did not sit well with some fans which served as fodder for rumors that "Goblin" is going to have another season. From Gong Yoo's comment, however, it seems that these rumors are all false and "Goblin" season 2 is not going to happen.
© 2022 Korea Portal, All rights reserved. Do not reproduce without permission.