Lee Dong Wook Advises Against Illegal Ticketing As Fan Meeting Tickets Sells Out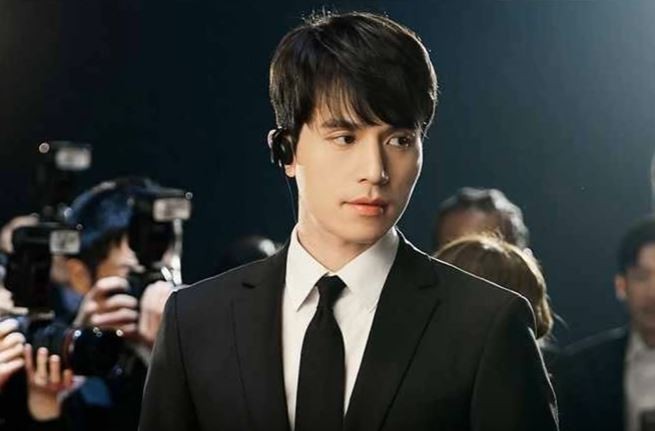 Actor Lee Dong Wook advised fans not to purchase illegal tickets as his upcoming fan meeting quickly sells out in less than a minute.
The "Goblin" actor warned fans that tickets purchased from other than the official distributor will not be honored.
According to Soompi, management label King Kong by Starship took to the 35-year-old star's official social media account Saturday to keep fans from purchasing illegal tickets. Such tickets have been revealed to be sold through social media, personal blogs, secondhand trading websites and intermediary ticketing websites.
"As long as you do not buy the illegal tickets, which often have inflated prices, they will be canceled and space will open up through the official ticket seller, Interpark. Both selling and purchasing illegal tickets will be regarded as against the law," stated King Kong by Starship.
The agency added that they're already monitoring the illegal transactions and even hinted of taking legal steps.
"At the fan meeting, the ticket seller will be checked and anyone caught with illegal/premium tickets will not be allowed to enter the fan meeting," warned the company.
They also asked fans to report the non-authorized sellers.
Lee Dong Wook's fan meeting tickets opened the previous day at 8 p.m. KST and easily sold out about 1500 seats within a minute. Keywords "Lee Dong Wook" and "Lee Dong Wook fan meeting" also trended online.
The actor's fan meeting "4 My Dear" will be held at Seoul's Bluesquare Samsung Card Hal on March 12. He'll also kick off his 2017 Asia Tour in April.
"Thank you for your warm affection and concern for actor Lee Dong Wook. As he has not met with fans in a long time, we will prepare our best, so that both actor and fans can interact enjoyable and create great memories [together.]," Soompi quoted King Kong by Starship as saying.
© 2023 Korea Portal, All rights reserved. Do not reproduce without permission.