TOP Media Responds To TEEN TOP Member L.Joe's Announcement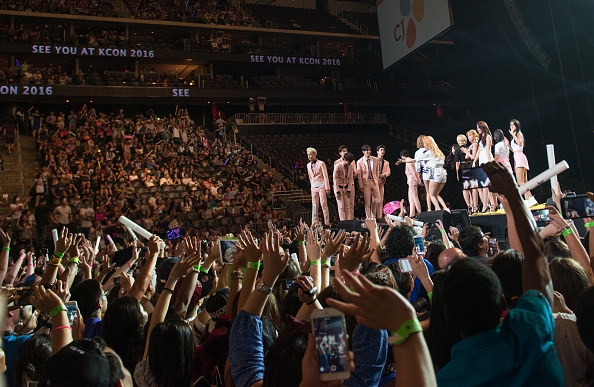 There have been reports that L.Joe, a TEEN TOP member decided not to renew his contract with T.O.P media and that he filed a lawsuit against the agency. The singer will be the only member of the band to leave since everyone else signed a contract with their former label.
L.Joe made an official announcement that he is going to sever ties with T.O.P. Media to pursue a solo career. The news first circulated when L.Joe deleted TEEN TOP from his Instagram username and unfollowed all the members of the group. He confirmed that he filed a termination of the contract with his agency on Feb. 9.
L.Joe claims that the agency seems to be taking their time to launch his solo career. T.O.P. Media claimed that L.Joe did not perform his obligations under the contract.
One insider cites that L.Joe would have been a part of a drama but the role fell apart since the agency asked for seven times the pay from L.Joe's previous drama. The same insider claims that the label's mismanagement is to blame for the incident. Rumor has it, that there were already issues between the agency and L.Joe since last year.
In response, TOP Media released a statement that C.A.P, Chunji, Niel, Ricky and Changjo already renewed their contract with the agency. L. Joe's contract is still valid until January 2018. While negotiating the remaining term of his contract, L.Joe opted to terminate his contract rather than renew it. As to the status of the group, TOP Media also released an official statement.
"TEEN TOP is busy preparing for their March album and was preparing to record their songs [when he filed for the termination]. His contract is still active and the members and the company both wish for the March album to consist of all 6 members."
© 2023 Korea Portal, All rights reserved. Do not reproduce without permission.