Hwayoung, Hyoyoung Lied About T-ara Controversy, Former Staff Says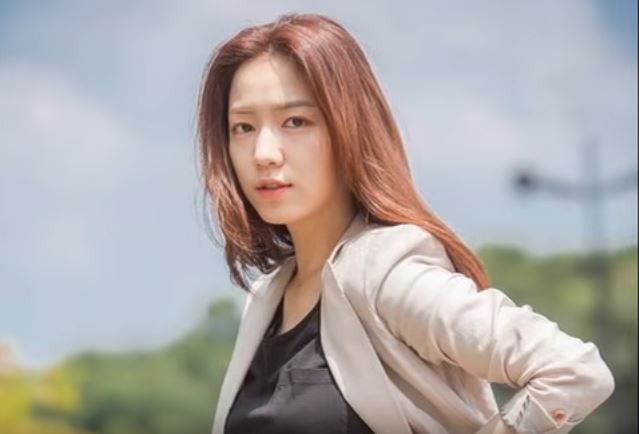 The appearance of the twin sisters Hwayoung and Hyoyoung triggered a huge backlash from their former T-ara staff after they purportedly lied on the show Taxi. In the said show, the sisters talked about Hwayoung's bullying incident in 2012.
Hwayoung talked how she cried a lot and lost so much weight because of the incident. Hyoyoung supported her sister's claims saying that Hwayoung would watch TV shows without showing any emotion at all.
In the show, the sisters looked like they have been the victims but a former manager of T-ara decided to deny the allegation of Hwayoung and Hyoyoung. According to the unnamed staff member, the twins were difficult to work with when they were still with T-ara and 5Dolls. The staff member also disclosed that Hyoyoung threatened Areum during that time.
Hyoyoung's agency, B.A.M. Entertainment released a statement on behalf of Hyoyoung. In this statement, Hyoyoung admitted that she is guilty of threatening Areum and that the chat logs are real. The statement also defended Hyoyoung's actions stating that Hyoyoung was young at that time and she decided to step in because she saw her younger sister suffering. Since they are family, she became emotional and this is the sole reason she sent those messages.
Back in 2012, T-ara has been one f the most successful female k-pop groups in the country and in other places in Asia. However, the issue regarding Hwayoung's bullying ruined the group's reputation in Korea. The public decided to shun the group after it became public that the girls have been bullying Hwayoung. However, the recent turn of events reveal another face of the story and it appears that there is more to the controversy than just bullying.
Now, staff members for T-ara are willing to talk against Hyoyoung and how she has always been selfish.
© 2023 Korea Portal, All rights reserved. Do not reproduce without permission.