Jung Woo Sung Regrets Past With Jo In Sung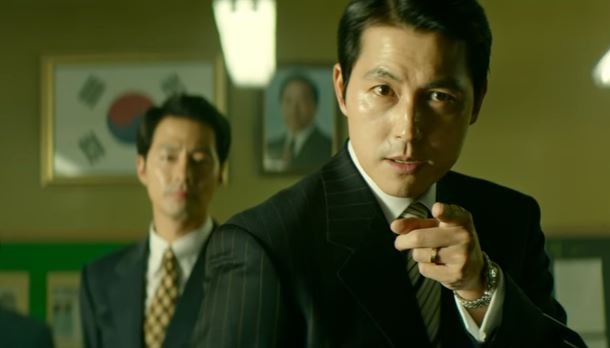 Hallyu star Jung Woo-Sung revealed he regrets how poorly he treated Jo In Sung in the past as his junior actor.
The renowned actor talked about his co-star in the new film "The King" as he looked back on their first working project together.
Jung Woo Sung sat down for an interview where he reminisced the first time he met fellow Hallyu star Jo In Sung. The 43-year-old actor-director was then directing a music video for g.o.d.'s fourth album while Jo In Sung was cast as an actor.
He also noted that they both were under the same agencies before.
"I lived while thinking that camaraderie between colleagues is important, but if I look back at how much concern I showed him, it's little to the point that I feel sorry," Soompi quoted Jung Woo Sung as saying.
He further explained how their working relationship should have been like.
"There should be sharing between seniors and juniors of the same industry," he said. "I'm embarrassed and sorry that I didn't take care of him. I hope that he can gain something from me through "The King."
Jung Woo Sung added that he usually worried about playing the role of a senior actor and handing down tips to the junior actors. He said that he and Jo In Sung ended up sharing both of their experiences together.
The senior actor also revealed that he made it a point to visit the film set even when he's not scheduled for filming as he considers it a way for building up teamwork with fellow co-stars.
Jo In Sung acknowledged Jung Woo Sung as his role model and denied that there was any competition between their good looks.
Jo In Sung wittily said, "He has good looks that come once every 100 years or so. Jung Woo Sung has a face that should be protected like a national treasure."
© 2023 Korea Portal, All rights reserved. Do not reproduce without permission.