Jo In Sung Takes On Cha Tae Hyun's Bet To Appear On '2 Days & 1 Night'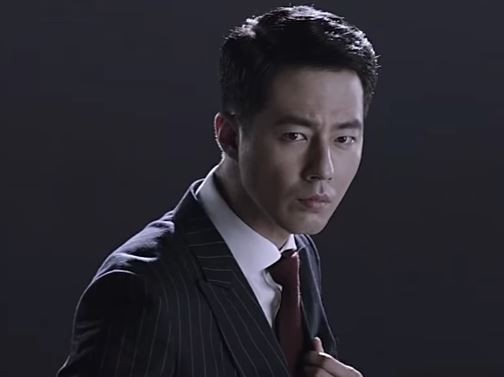 Popular actor Jo In Sung promised to appear on the hit variety show "2 Days & 1 Night" after making a bet with his close friend Cha Tae Hyun.
"2 Days & 1 Night" cast member and comedian Cha Tae Hyun managed to make the "Memories in Bali" star Jo In Sung promise to appear on the KBS2 variety show under one condition.
MC Park Kyung Lim called the "My Sassy Girl" star during the V App broadcast Wednesday when Jo In Sung revealed that the comedian-actor said he'd tune in on the show.
"If 'The King' sells over 8 million tickets, come to '2 Days & 1 Night' and dunk yourself in the water," Soompi quoted Cha Tae Hyun as saying.
It took a while before Jo In Sung made his decision.
"I could do it, but it's going to be very cold so I'm worried," he said reluctantly before he made his resolved and added, "I'll do it."
Cha Tae Hyun also called up Jo In Sung in an episode of "2 Days & 1 Night" last year while filming and invited him over. Jo In Sung evaded by saying that he's supposed to attend a class reunion.
His new movie "The King" became a record-breaker by being the most viewed Korean movie trailer since its release Dec. 1, 2016. It amassed a total of 7.17 million views in only a week.
The political-action thriller also stars another Hallyu star Jung Woo Sung whom Jo In Sung regarded as his model.
"He's always been my role model, and early on in my debut, I even appeared in a music video that Jung Woo Sung directed," said the actor on MBC's "Section TV Entertainment Relay," according to Soompi.
He also praised his fellow heartthrob and added wittily, "He has good looks that come once every 100 years or so. Jung Woo Sung has a face that should be protected like a national treasure."
"The King" will hit theaters Wednesday.
© 2023 Korea Portal, All rights reserved. Do not reproduce without permission.