Stranger Things 2 Trailer Surprises Superbowl 2017 Audiences! [WATCH]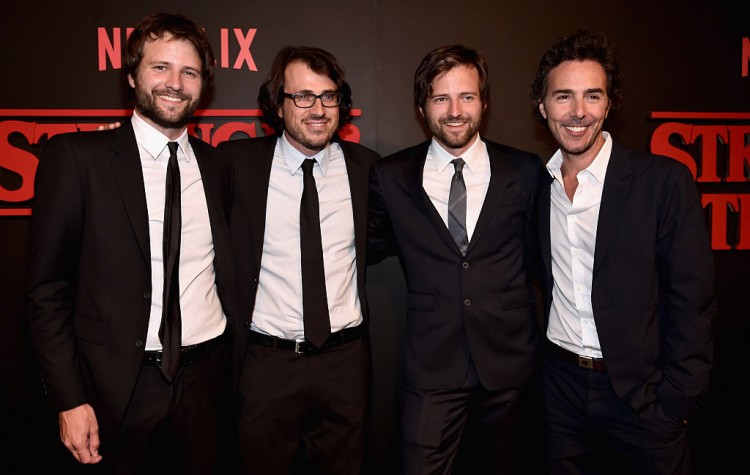 Finally, the new trailer for Stranger Things 2 launched during the Superbowl 2017. It might have taken the audience by surprise but so far, its views on the Internet has become more since its official release.
The 37-second clip appeared on Fox during its commercial break. The trailer shows that Eleven is still-very-much-alive, along with Dustin wearing a Ghostbuster uniform.
According to the Huffington Post, the Stranger Things 2 trailer did not disappoint the fans. However, they still need to wait for its premiere which is scheduled on Halloween 2017.
Also, a very short synopsis of the new season is on its YouTube trailer as well. The fans can all expect that the story will continue in 1984, a year after the first story was set.
"A year after Will's return, everything seems back to normal... but a darkness lurks just beneath the surface, threatening all of Hawkins," read the Stranger Things 2 synopsis. Watch the exciting trailer here with more than 600k views as of writing.
The fans have been longing to know even bits of details regarding the highly-acclaimed series. However, the cast explained that they will not be easy to break especially when it comes to spilling some spoilers.
People was able to catch and ask actors Finn Wolfhard, Gaten Matarazzo, Caleb McLaughlin, and Noah Schnapp. Unfortunately, Wolfhard said that they have undergone "media training. "We've done two years of training on what not to say," the actor exclaimed.
But McLaughlin, who plays as Lucas, stated further that he's the best when it comes to keeping secrets regarding Stranger Things 2 spoilers. "I think I am the hardest person to break," he said.
The fans might still need to wait for more spoilers regarding the much-awaited series. Stay tuned for more exciting news about Stranger Things 2 here at Korea Portal.
© 2023 Korea Portal, All rights reserved. Do not reproduce without permission.