Kate Middleton vs Meghan Markle: Prince William's Wife 'Jealous' & 'Threatened' With Harry's Girlfriend; 'Suits' Actress More Fit To Become Queen? [RUMORS]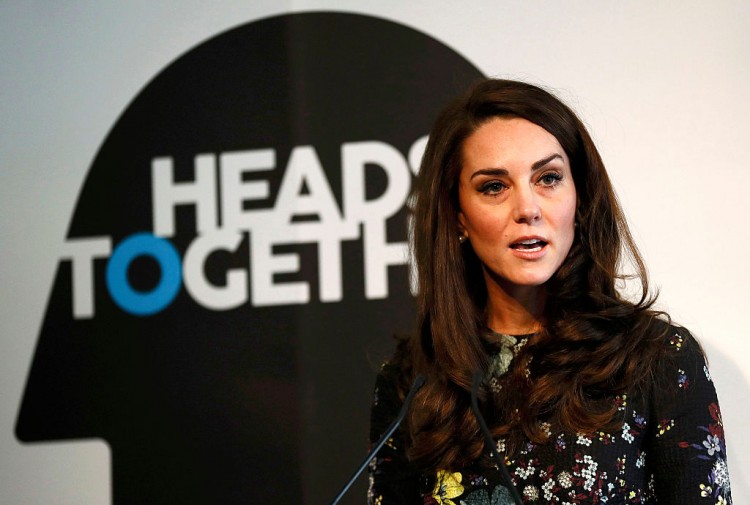 Kate Middleton and Meghan Markle have been consistently being pitted against each other since the latter started dating Prince Harry. Now, new reports are claiming that Prince William's fine is not, at all, please with the fact that the "Suits" actress is now being called as the "perfect modern princess."
Celeb Dirty Laundry reported that several followers of the Royal family think that Meghan Markle is actually a good role model to the new generation. Aside from being an actress, the rumored enemy of Kate Middleton is also a passionate humanitarian worker whenever the camera is not rolling.
As a matter of fact, the girlfriend of Prince Harry just got home from India where she tackled all significant matters with regards to health care, economic development and education. Reports have it that Meghan Markle has spent seven days in the country to complete her objectives.
Kate Middleton, on the other hand, is reportedly busy using her kids as an excuse to escape Royal commitments. In fact, Daily Telegraph has reported that Prince William and the rumored competitor of Meghan Markle have already been losing the public's favor after it has been divulged that they are the laziest Royal couple in the history of the British monarchy.
According to the news outlet, Kate Middleton and Prince William are not doing their jobs well as Duke and Duchess of Cambridge. "(The couple) know they are in the very fortunate position of being able to employ a full-time nanny but Kate is a very hands-on mother. She drives George to nursery herself - they are very modern parents," a Royal insider revealed to Daily Telegraph.
Reports have it that Kate Middleton is now feeling threatened with Meghan Markle, who is more popular than her being a Hollywood celebrity. Though the two have already met during the Duchess' most recent birthday bash, insiders suggest that there is still a cold air between them.
Though these reports could possibly be true, it should be noted that neither Kate Middleton nor Meghan Markle has confirmed anything as of yet. So, fans should take these speculations lightly until everything is proven true and correct.
© 2018 Korea Portal, All rights reserved. Do not reproduce without permission.