Selena Gomez New Song 'It Aint' Me' Leaked Online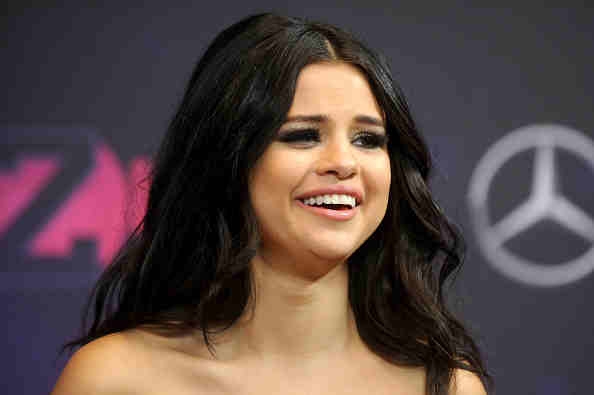 Selena Gomez teased her social media followers by hinting details about her new music which features Kygo. The Latina singer posted some videos and photos for the song allegedly entitled "It Ain't Me."
It appears that the young singer is now back on track after her rehabilitation in order to fight Lupus. Gomez spilled some beans about her new material by releasing a black and white photo and videos tagging Kygo.
According to Billboard, the fans believe that Selena Gomez will soon release the song. It was registered with ASCAP earlier with Kygo as the co-writer. Both Gomez and Kygo are about to confirm the news soon.
Months ago, Gomez shocked her fans by canceling the rest of her Revival tour. She openly admitted that she's been struggling with Lupus- a chronic autoimmune disease which requires intensive medication.
Selena Gomez had undergone treatment and rehabilitation after suffering from anxiety and depression. But fortunately, a source from Hollywood Life reveals that she is now "happier and healthier."
However, there might be other reason for her more positive outlook. The insider exclaims that she's been dating Abel of The Weeknd. The source also revealed that the two have been together in Florence, Italy.
"Selena's health has been improving significantly since began dating Abel," the insider said. "His affection has come at the right time in her life. She is thriving, happier and healthier than she has been in a long time."
The outlet also allegedly confirmed that Selena Gomez and The Weeknd are going to collaborate in making music in the future. Both of them are yet to confirm the news.
Selena Gomez dated Justin Bieber during their teenage years. On the other hand, The Weeknd dates Gigi Hadid's equally famous sister, Bella.
© 2023 Korea Portal, All rights reserved. Do not reproduce without permission.