Sony Devaluation Of The Film Division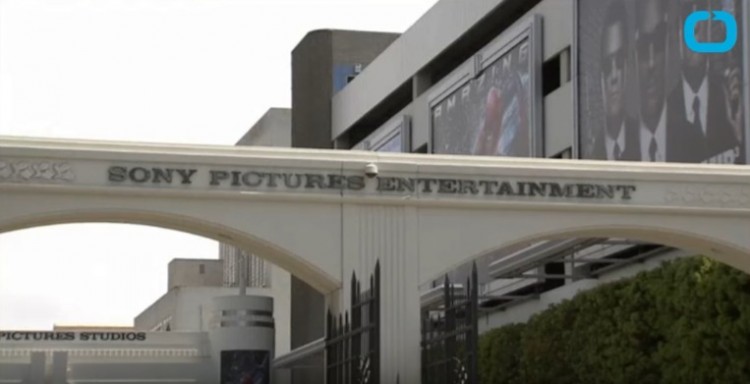 Sony has reduced its net profit between April and December 2016 by 80.7% to 375 million euros. The appreciation of the yen and the devaluation of their business unit dedicated to cinema have dragged the company figures. "The strengthening that has been suffering its currency in relation to the Euro and the Dollar has been superlatively affecting the profitability of the company," Borja Matilla, an analyst at Hanseatic Brokerhouse, told OKDIARIO.
The first three-quarters of its fiscal year, its profit from ordinary activities (EBITDA) fell by 59.5% to 1,347 million euros. Its operating profit fell by 49.8% to € 1,598 million, taking into account that its turnover was reduced by 9.3% to € 46,804 million.
Sara Carbonell of CMC Markets indicates that Sony's results have been "worse than expected." Some company assets have deteriorated significantly, as has been the case of the division valued at 7,912 million euros film, as the technology company itself. Carbonell believes that it will have to reinvent itself, "since the film business is losing steam, especially the sale of DVDs (since they do not sell the division)."
Regarding the October-December quarter, the net profit of the company based in Tokyo was 83.7% lower than in the same period of 2015 to stand at 161 million euros while EBITDA was 544 million Of euros, down 65.7% year-on-year. " We still need a quarter as its fiscal year ends on March 31, could help a depreciation of the yen (depends on the policies of Donald Trump), but prospects have already had to be revised downwards, " says analyst Of CMC Markets.
Meanwhile, Mattila notes that the forecasts for the end of the year "are no better reason why their analysts predict a considerable reduction of benefit". However, since Hanseatic Brokerhouse comment "investors have not completely withdrawn in the company since roughly, the year 2016 can be considered as a year with a bullish bias."
© 2018 Korea Portal, All rights reserved. Do not reproduce without permission.