No News On 'Girl Meets World' Season 4 Renewal: Find Out What The Stars Are Up To With Their Personal Endeavors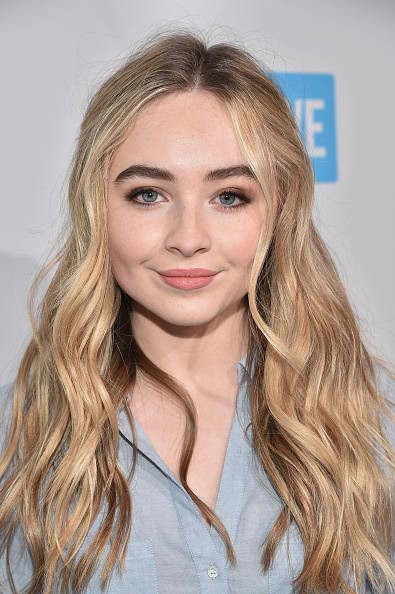 The renewal of "Girl Meets World" for season four on Disney Channel has been greatly pushed by the fans; however, there is still no confirmation to this happening. For the meantime, the stars of the show are now currently making themselves busy with their other projects.
For the main stars of the hit series, they now have other things on their plate now that they have finished filming for "Girl Meets World" season three. For actress Rowan Blanchard who plays the role of Riley, she is currently filming for her movie entitled "A Wrinkle in Time" which is set to hit the big screen sometime next year. She will be starring alongside Chris Pine, Reese Witherspoon and much more for the movie adaptation of the classic book of the same title. She also recently finished filming for "A World Away," wherein she stars with her two other siblings and their father as the director.
With Blanchard busy filming for her movies, actress Sabrina Carpenter who plays Maya in the hit Disney series "Girl Meets World," she will be on tour in promoting her album, "EVOLution." She will be performing show sin Europe like the United Kingdom and Ireland within the year for her tour. It is safe to say that both young actresses have a lot on their hands as the hit series is now coming to an end, and it won't be the last that the fans will see of them. There have been reports, although hasn't been confirmed by the network itself, that "Girl Meets World" season four will not be pushed through due to sinking ratings and average viewership.
Even though the show has created a great fan base at that, it still doesn't seem enough to keep it coming. When show creator Michael Jacobs was interviewed, he admitted that he felt like the show deserved to be on air up until season four. Nevertheless, he is happy with what has become of "Girl Meets World" and the good influence that it has brought to the young teenagers of today's generation.
© 2023 Korea Portal, All rights reserved. Do not reproduce without permission.