Camila Cabello New Song 'Love Incredible' Lyrics And Audio Leak Here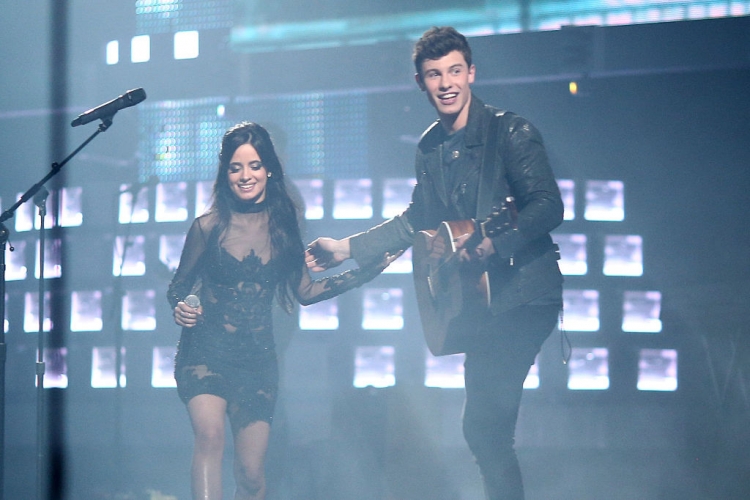 For months, fans of Fifth Harmony have been guessing about Camila Cabello new song. While the news about her departure may be devastating to some, others might be happy to know her next step after the surprising goodbye.
After her two solo collaborations, Cabello will soon be releasing "Love Incredible" which featured Cashmere Cat. The song got a heavy beat but her soft voice matches the melody of the song.
E! Online reports that her post-Fifth Harmony song is indeed, a "jam."For those who would like to check the leaked audio for her upcoming song may click the link here. Meanwhile, the lyrics are already available here.
The Messy Departure from Fifth Harmony
The rumors about breaking up with the group came after her collaboration with Shawn Mendes for the song "I Know What You Did Last Summer." Some of the group's supporters allege her of calculating her exit.
However, Camila Cabello crushed any speculations about her solo plans. "They turned me (doing the song) into a conspiracy theory. We literally just wrote a song backstage & it ended up becoming something awesome. It wasn't a career move that I carefully planned out," she told Seventeen months ago.
But the gossip about making her own musical career did not stop there. Before the unexpected announcement, the young singer also had a duet with Machine Gun Kelly for the single "Bad Things."
Then, in December, the unthinkable happened. The official Twitter account of Fifth Harmony released a statement, saying that Camila Cabello is out of the then-quintet.
Although the Latina said that she was not aware of the sudden decision, she made it clear that it was not her intention to leave the all-female group. However, though, the exit was "messy," as Billboard describes.
But of course, life goes on for the remaining members of Fifth Harmony. The now-quartet officially released their first photograph without Cabello in January.
© 2023 Korea Portal, All rights reserved. Do not reproduce without permission.