Former Wonder Girls' Sunye Speaks Out On Disbandment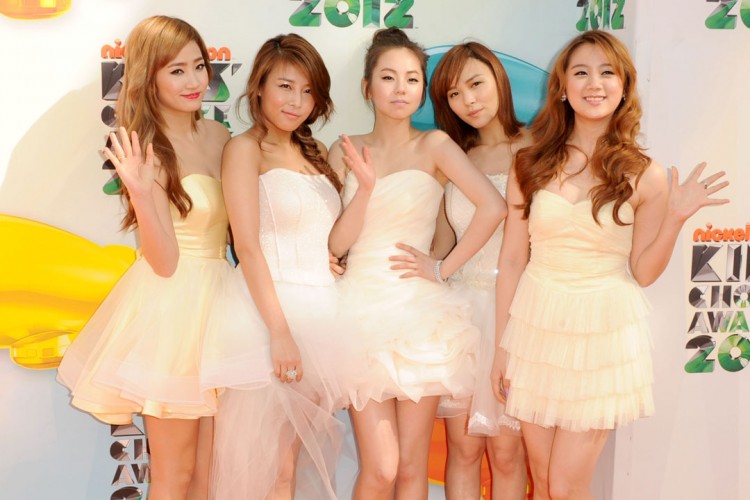 Former Wonder Girls leader Sunye speaks out as Wonder Girls announces its disbandment on their 10th anniversary year.
The 27-year-old former Wonder Girls leader and main vocalist took to social media to express her support and gratitude to the loyal fans that stayed along with the popular girl band's journey that spanned a decade.
"I am so grateful to everyone who stuck with the Wonder Girls for the past 10 years even though there have been many changes," wrote Sunye on Twitter. "I hope everyone can look forward to each member's new beginnings and support them all. Thanks to everyone for making it such a warm time. Thank you..."
Sunye left Wonder Girls July 20, 2015, but has participated with fellow former member Sohee in Wonder Girls' bonus track for their "Reboot" album. She's been married for four years and is now a mother of two children.
Sohee, 24, left Wonder Girls Dec. 21, 2013 when she ended her contract with JYP. She's since focused on acting including drama series and the hit zombiecalypse film "Train to Busan."
Hyuna, also 24, left Wonder Girls in 2007 for health reasons. She moved to Cube Entertainment a year later and debuted with another girl group 4Minute until her successful solo venture that started in 2010.
JYP Entertainment announced Thursday Wonder Girl's disbandment. Yubin and Lim renewed their contracts with the company but will venture out into other projects such as MC-ing and acting.
The other two members Yenny and Sunmi chose to move to a different label.
"We, JYP Entertainment, want to thank fans worldwide who've been together with Wonder Girls' throughout their 10-year journey. We will continue to support the improved future of the remaining and parting members," stated JYP.
Wonder Girls will release their final digital single on their 10th-anniversary date February 10.
© 2023 Korea Portal, All rights reserved. Do not reproduce without permission.