Facebook And Snapchat, A Demonstration Of Poor Alliance?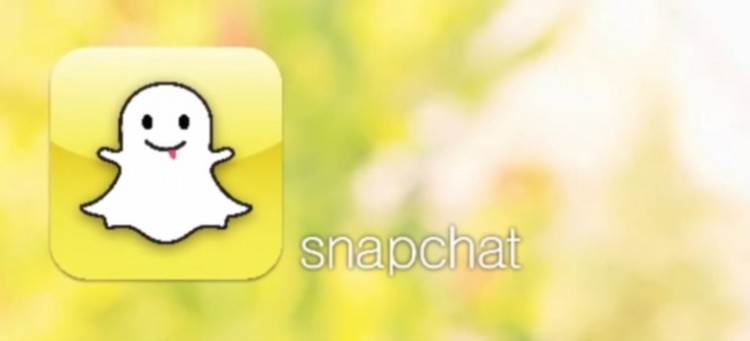 Technological companies have become one of the alliances of many media groups as an escape route to increase their income. One of the alliances of the media has been with social networks, in which Facebook and Snapchat are outstanding references, nevertheless, this union is increasing the doubts of the media before its business model.
According to a report by Digital Content Next, some publishers including The New York Times, The Washington Post, ESPN, and Bloomberg, are backtracking their alliances with Mark Zuckerberg's social network because of the little power they have On the news platform Instant Articles.
Specifically, the media explains that they are frustrated with Facebook's restrictions on the number and type of ads that are shown in the stories, an advertisement that is then shared between the media and the social network. And, the editors explain that if they showed the advertising of those stories directly on their website would bring them more benefits than doing it through the social platform.
Just as the appeal of Instant Articles has come down, so has the direct format of Facebook, Live. While live video has been positioned as one of the spearheads of social media like Twitter, Instagram or Facebook itself, Zuckerberg's social network has only paid a few publishers to promote them.
Thus, while some media experiment with additional advertising on Facebook Live, others have expressed concern about Facebook's "lack of success in creating large-scale audiences around live events," replies Digital Content Next, Which aims to "still have to scale or test a revenue model" to make it really interesting for the media.
Nor does Snapchat escape from this less and less interest in the media to work on specific models for social networks. And while many media companies have staff specifically dedicated to creating content for the ephemeral social network, "it has little or no short-term financial interest," the editors said in the report.
The interest of the media in Snapchat is a long-term bet since the use of a header by the social network of the yellow ghost resides in capturing the youngest and relating them to the brand. Even so, this bet does not end to settle among the American media that have recently suffered the change in payback ads. Recently, Snapchat has stopped paying publishers a portion of ad sales, to pay them a license fee, which has been perceived by the media as "an upside limit for monetization," explains Digital Content Next report.
© 2019 Korea Portal, All rights reserved. Do not reproduce without permission.